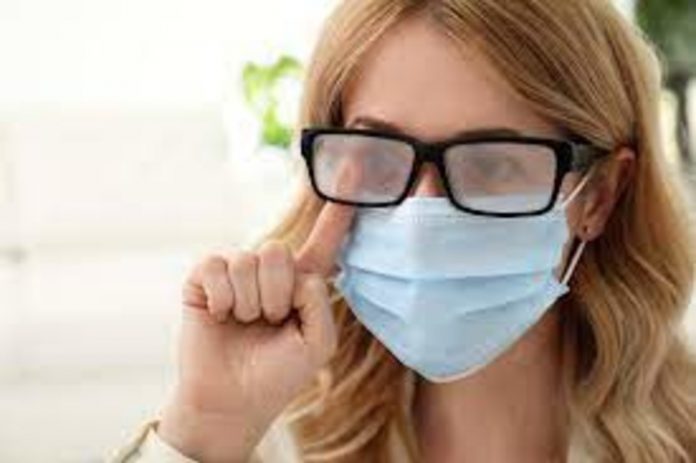 We are living in the latest world of science and technology. Every day we have a new product to make our life easier. One of them is an anti-fog spray to keep our eyeglasses fog-free and our vision clear. During the time of the Covid-19 pandemic, the use of these sprays become more popular among people.
As per the live data of Covid-19, the cases of Omicron are increasing rapidly. In such situation, wearing masks is compulsory. But, it causes the formation of fog on our eyeglasses.
Recent research suggests that these anti-fog sprays are full of per and polyfluorinated alkyl substances (PFAS). These substances belong to the "Forever Chemicals" class. According to the findings of this study, these chemicals have bad effects on health.
The findings didn't explain the intensity of their harmful effects on our health, but frequent exposure to these PFAS is not good.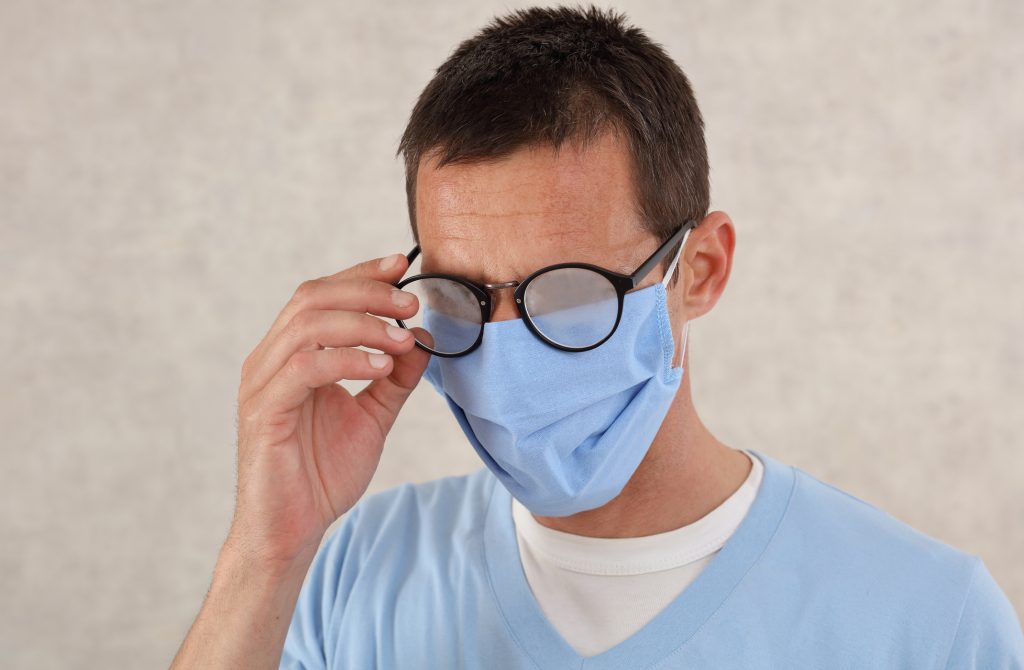 Why PFAS Are Dangerous for Our Health?
A modern world has a huge amount of these PFAS as a by-product of various chemical reactions.
Other research shows that these PFAS disturb the hormones in our body. The study didn't explain in detail how much they are dangerous or disturbing? But, they may be the cause of various problems. They enhance the risk of high cholesterol, cancer, and several reproduction problems.
The author of the research said that because of the high rate of Omicron transmission, doctors and other health care professionals are using these anti-fog cloths and sprays to keep their face masks and shield fog-free. So, they must know which chemicals they are using on daily basis.
These anti-fog sprays are available in the market from many years, but pandemic enhances their use in routine life. The team of researchers said that these chemicals have various types of negative effects on the human body. In addition to this, more research is needed to explore the further aspects of these PFAS on our health.