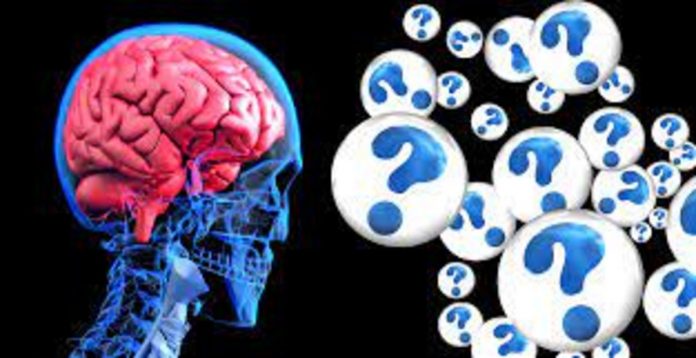 A mysterious illness is affecting people in Canada. The count of the affected people is larger than the reported rate of official reports. Several people are developed inexplicable type of neurological symptoms, some of them also died due to this mysterious brain illness, investigation published by Guardian in the first week of 2022.
Furthermore, people become sick after coming in close contact with the sick person. But, Up till now local medical officials are unable to say anything. People are waiting for the upcoming report that maybe coming in next few weeks
In March, 2021, people noticed it first time. The news came in the press when memo sent by the New Brunswick health to other health care professionals was leaked. This memo contained the warning that in the area some people are suffering from the mysterious neurological symptoms along with trouble in movement, rapid loss of weight, and hallucination.
The earliest research was unable to suggest anything with confirmation. In April, the cases increased and near about 48 cases reported to the hospitals which include nine deaths due to this mysterious disease. A person becomes affected upon close contact with the sick person.
A Vitalite employee said that they should move forward about discussing this mysterious neurological disease. The number of the younger patients is also rising and they think that maybe people outside the New Brunswick are also suffering. They said that they are worried about patients and need a scientific explanation for proper treatment.
Research about this Mysterious Neurological Brain Disease
In October, 2021, the neurologists focused on the deaths of these nine patients. But, the conclusions of their preliminary reports misdiagnosed the symptoms with the other neurological disorders. Other scientists didn't accept that conclusion.
Some scientists suggest that a common environment can be the cause of transmission. On the other hand, the experts of β-Methylamino-L-alanine (BMAA) are placing blame on blue green algae. But, nothing is confirmed.
The scientists are also not sure that the disease is transmitting through close contact with the sick people. Moreover, they are trying to diagnose this mysterious disease to treat patients more accurately. That's why they are conducting new research to explore the real facts about this mysterious disease. It is quite a serious matter as some people died after developing the symptoms of this mysterious disease.
In the start of 2022, a new research report from the neurologists across the province is coming. All people are waiting for the conclusion of this report.
First the coronavirus pandemic and now this mysterious neurological brain illness is affecting people.