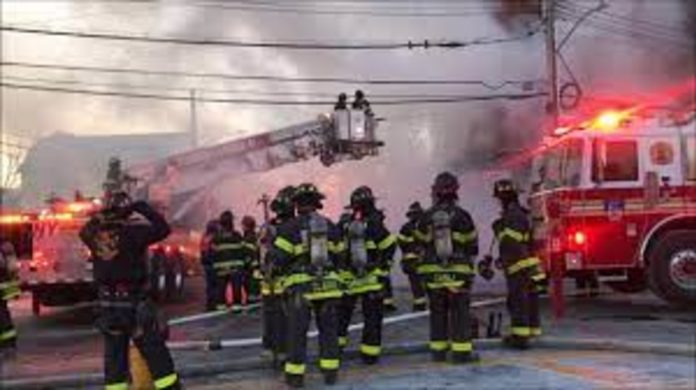 On Sunday, a massive fire in a residential building in the Bronx, New York killed 19 people. According to the New York City officials, among these casualties, nine of them are children, CNN.
Daniel Nigro, the FDNY commissioner said that the 32 people were sent to the hospitals with critical life-threatening conditions. Moreover, above 63 people in this incident were injured due to the fire.
The current situation in the New York is not good due to Omicron variant. No doubt, daily thousands of cases with infection are reported to the city hospitals. In addition to this, the Bronx residential building incident is a horrible and painful time for New York.
Furthermore, the fire was too intense that the New York fire department sent about 200 firefighters to rescue people from the burning building at Bronx. At 11a.m, the fire on the 2nd and 3rd of the duplex apartment spread in the whole building and killed many people, FDNY said.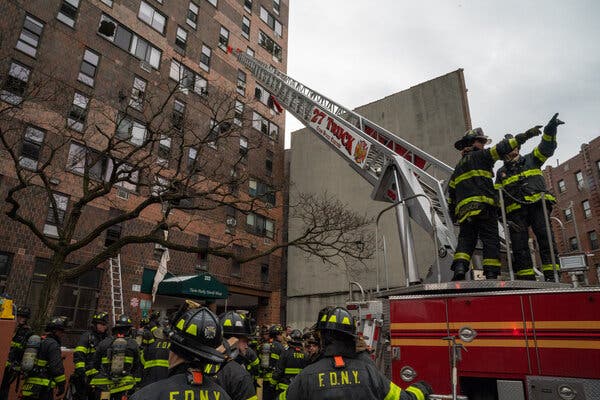 Firefighters said they found victims on all floors near stairways. In addition to this, they said that most victims were in bad condition and were in cardiac arrest. They rescue them in dangerous condition from horrible fire.
The deaths were caused by fire and by the inhalation of the smoke, Daniel Nigro. Several injured people are still in serious conditions and maybe the some more people will loss their lives.
No doubt, New York is fighting with the disaster of new variant of coronavirus. The government is also sending additional medical resources to NY to meet the current demand of the infected cases.
In such situation, it is another mishap faced by the people of the New York City. Furthermore, the officials of the New York City also suffering from grief and deep sorrow on all these unfortunate events.