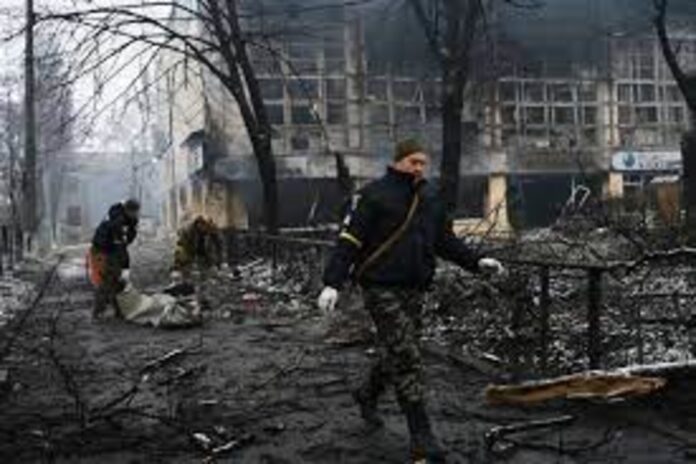 On Monday, a senior US defense official said in a news conference that Russian forces are increasing the intensity of bombardments over major Ukrainian cities including Kyiv, Khariv and Chernihiv as well as Mariupol and Mykolaiv in the south.
"We've certainly have noticed increases in what we call long-range fires, bombardments, rocket attacks, artillery, as well as missile strikes, and we do assess that these strikes are hitting civilian targets, infrastructure, residential areas," the official added.
The official said "It's not clear if the Russians are hitting civilian targets deliberately or if they are the "result of imprecision," but "clearly it's happening," the US official said.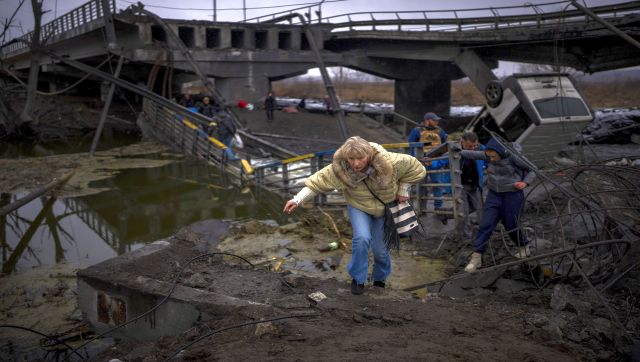 In addition to this the official said to press reporters "It's happening on a greater rate and a greater scale, and all the more evidence of the reckless nature with which the Russians are propagating this invasion".
The Russian invasion is also creating disturbances in the energy markets because of the hike of oil prices. There is a fear of global inflation because gas prices are soaring high.