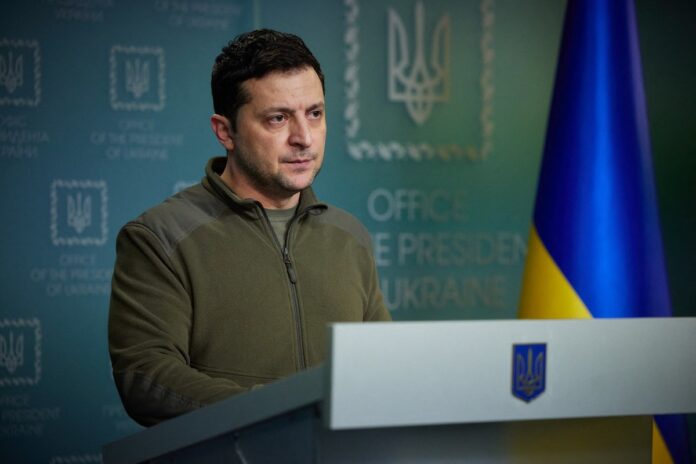 On Monday, the president of Ukraine asked the European Union to accept Ukraine in EU on urgent basis to the block in the latest video message of the Zelensky.
"We appeal to the European Union to urgently admit Ukraine using a new procedure," Zelensky said.
In addition to this, the Volodymr Zelensky said that "We are grateful to partners for standing with us. But our goal is to be with all Europeans and, to be equal to them. I am sure we deserve it. I am sure it is possible."
On Sunday, the Zelensky said that he spoke with presidents of Portugal, France, Lithuania, and Poland as well as the Prime Ministers of Spain, Belgium, and the United Kingdom. 
"Support of our anti-war coalition is unconditional and unprecedented," the Ukraine's President Zelensky added. 
On the other side, the Russian and Ukrainian delegations are meeting at the border of Ukraine and Belarus to hold talks.
Ukraine demanded an immediate ceasefire and the withdrawal of the Russian troops from the territory of the Ukraine.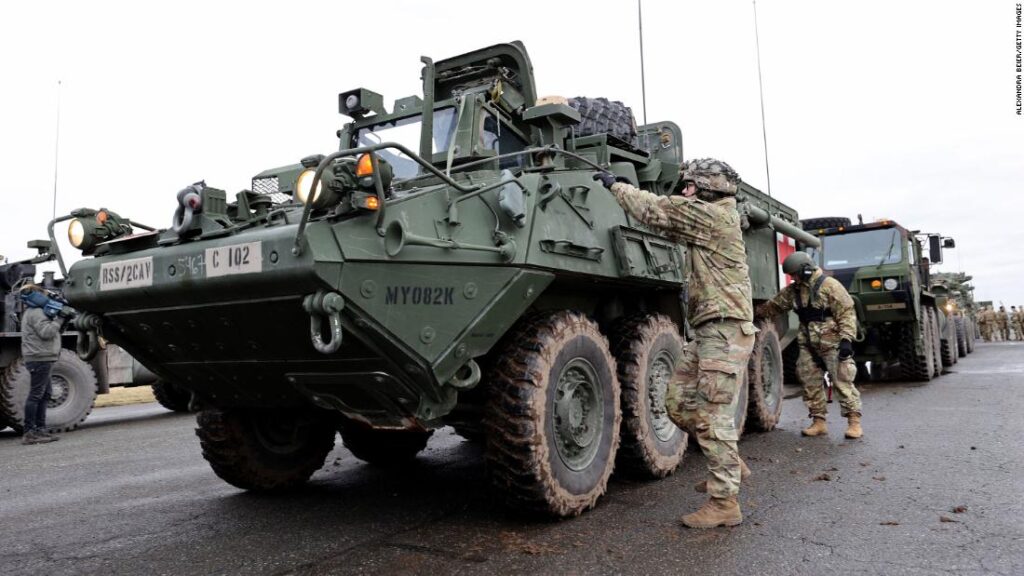 Furthermore, the Ukrainian forces are also highly committed to defend their territory. They are resisting Russian forces as much as they can.
The western leaders are also supported Ukraine by increasing the severity of sanctions over Russia. Several countries closed their airspace for Russian airlines and aircrafts.
The Russian ministry for the first time disclose the deaths and injuries among their forces. But, didn't tell the count of total deaths of Russian troops up till now.