Ukrainian forces destroyed the Russian armored personnel carriers and vehicles near the Kyiv edge.
On Sunday, a Russian column was moving with a speed through the residential neighborhood (Bucha) to the western outskirts.
Just within a short time, the Russian group geolocated close by, but most vehicles wrecked. Some Russian vehicles are turned around. Afterwards, there was no sign of Russian troops there.
There is no doubt, the Ukrainian people are full of enthusiasm and fight forcefully against Russia. Even, civilians are fully determined to defend their country and give their lives if needed.
The Ukraine forces are fighting fearlessly on all sides of the country to defend their homeland from the Russians. In addition to this, the Ukraine President, Mr Zelensky is also playing a significant role in keeping their morale high.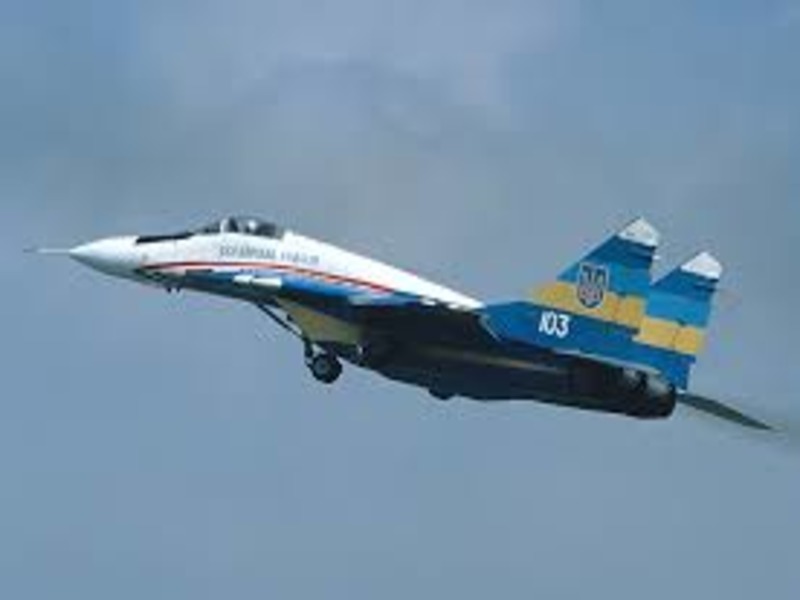 The high morale and motivation level of the Ukraine forces is the base of their powerful resistance against severe Russian invasion.
The Ukrainian air force done its job quite well and destroy the Russian convey. Moreover, they did this in a few seconds and not allow the Russians to think for even a second.
Furthermore, it is still unclear that how Ukrainian air force manages to do this attack to destroy the Russian column near the capital Kyiv.