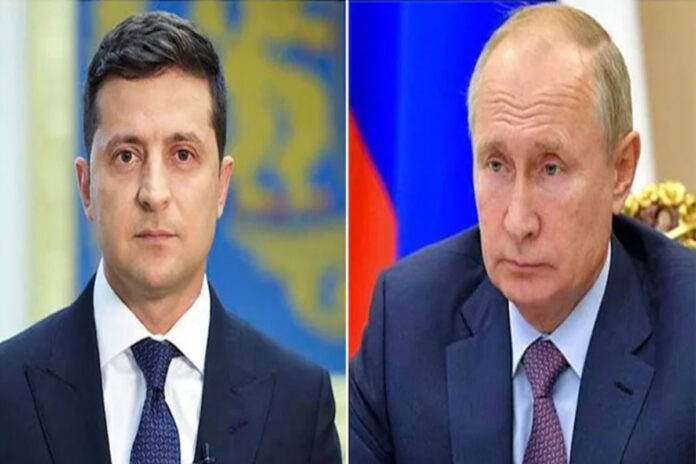 According to the statement of the Ukraine President Zelensky office, the Ukrainian delegation is ready to meet Russians at the border of Belarus.
Belarus President Aleksander Lukashenko called the Ukranian President on Sunday morning, Zelensky office's statement.
"The politicians have agreed that the Ukrainian delegation will meet with the Russian delegation without preconditions on the Ukrainian-Belarusian border, near the Pripyat River," Ukrainian President office said.
"Aleksander Lukashenko has taken responsibility for ensuring that all planes, helicopters and missiles stationed on the Belarusian territory will remain on the ground during the Ukrainian delegation's travel, meeting and return."
On the other side, the Russian state news agency also reported that Ukraine confirmed to meet the Russia in the Gomel region of Belarus.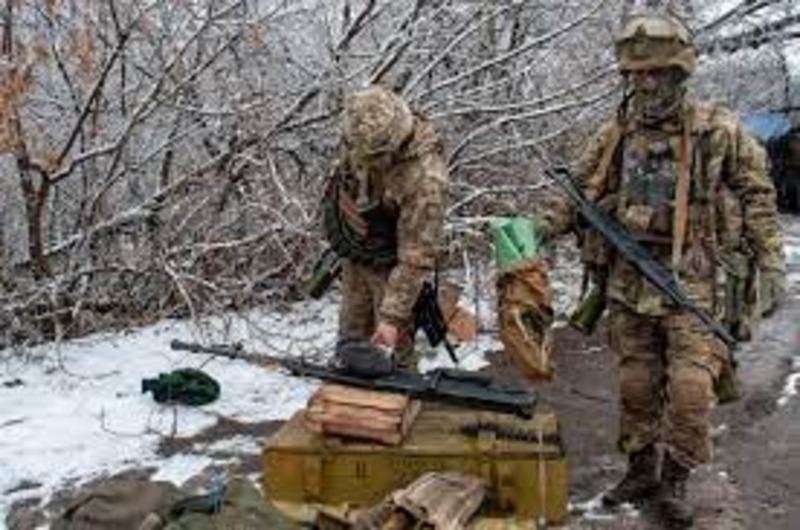 But, no further details are provided from any side. It is also not confirmed yet that who will meet with Russia from Ukrainian side.
But, there is no doubt that the whole world is waiting that what will be the result of this meeting at Belarus border.