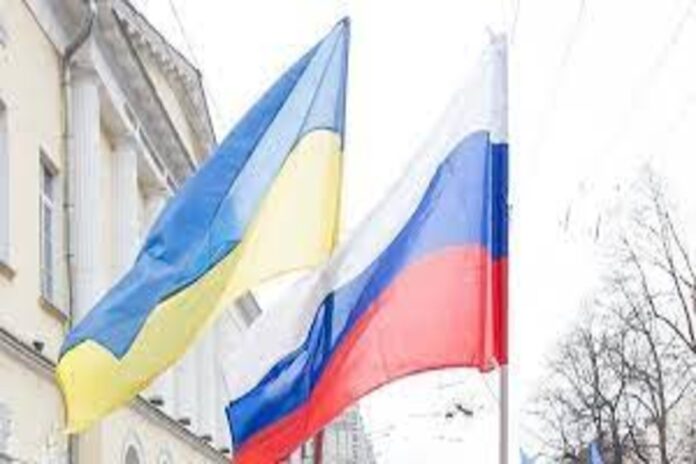 The Ukranian officials said that the talks between Ukrainian and Russian delegation will happen on Monday morning.
According to the statement of the Ukraine President Zelensky office, the Ukrainian delegation is ready to meet Russians at the border of Belarus on Monday.
"The politicians have agreed that the Ukrainian delegation will meet with the Russian delegation without preconditions on the Ukrainian-Belarusian border, near the Pripyat River," Ukrainian President office said.
Belarus President Aleksander Lukashenko called the Ukranian President on Sunday morning, Zelensky office's statement.
But, in all information no one releases the names of the Ukranian officials who will meet with the Russian delegation in Belarus.
Mr. Putin also ordered his deterrence forces to remain on high alert which also include nuclear armors. The situation is quite dangerous right now and  Ukranian delegation will meet Russian on Belarus border.
The Belarus from the start of the Russian invasion is supporting Russia and allowing them to use their border to invade Ukraine.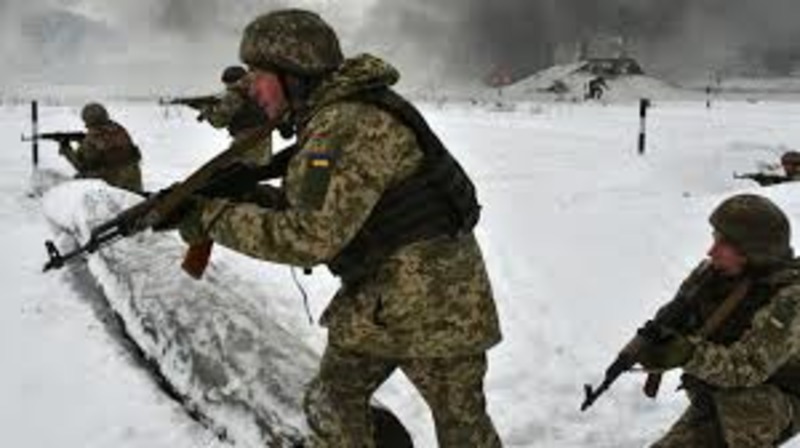 Due to this reason the Ukraine president's office said "Aleksander Lukashenko has taken responsibility for ensuring that all planes, helicopters and missiles stationed on the Belarusian territory will remain on the ground during the Ukrainian delegation's travel, meeting and return."
On the other side, the Russian state news agency also reported that Ukraine confirmed to meet the Russia in the Gomel region of Belarus. But, no further details are provided from any side. 
All leaders of the world and people around the globe are now keeping an eye on this coming meeting of Ukraine and Russia at Belarus border.