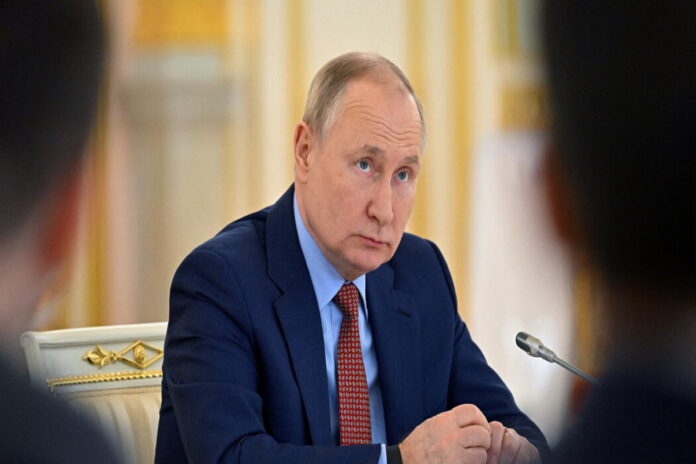 Vladimir Putin, the Russian President ordered his deterrence forces  which also include nuclear arms to remain on high alert.
Putin said in a meeting with Sergei Shoigu, the defense minister and with the chief of general staff of Russian Armed Forces Valery Gerasimov "Top officials in leading NATO countries have allowed themselves to make aggressive comments about our country, therefore I hereby order the minister of Defense and the chief of the General Staff (of the RF Armed Forces) to place the Russian Army Deterrence Force on combat alert," in a televised meeting today.
The reply from Shoigu was comprised of two words "Yes, Sir"
In addition to this, the Mr Putin, the Russian President also said that all sanctions on Russia are unlawful. There are baseless.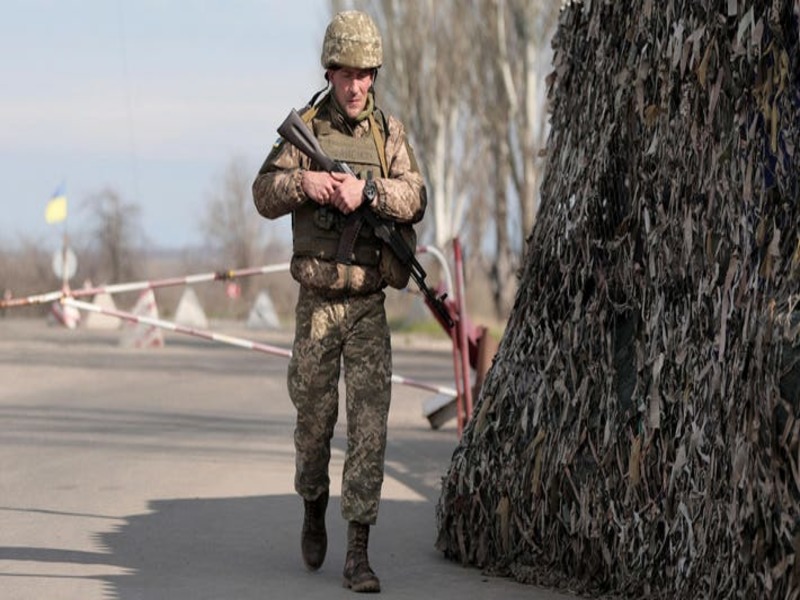 According to state news agency RIA Novosti, citing the Russian Ministry of Defense, the strategic forces "are designed to deter aggression against Russia and its allies, as well as to defeat the aggressor (inflicting defeat on him), including in a war with the use of nuclear weapons."
The use of nuclear weapons bring more miseries for Ukranian people.