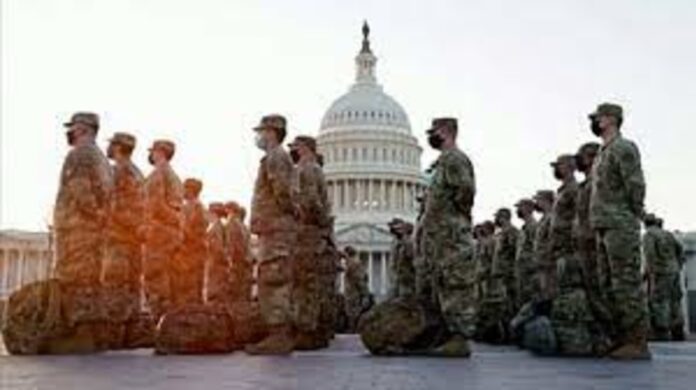 The current situation of the Rusia and Ukraine tension is uncertain. There is a chance that Russia will invade Ukraine anytime. According to the Pentagon, above 8,500 USA troops are on high alert to deploy, if Russia invades Ukraine.
No doubt the tension is increasing with every minute on the Ukraine border as Russia deployed above 100,000 troops.
A video call between Mr Biden and European allies was held to decide a common strategy to face the Russian aggression. The call includes the Prime Minister of UK Boris Johnson, Prime Minister of Italy Mario Draghi, German Chancellor Olaf Scholz, NATO chief Jens Stoltenberg, and Polish President Andrzej Duda.
In addition to this, the Charles Michel and EU leaders Ursula von der Leyen were also on call.
Furthermore, the NATO military alliance that includes Denmark, Netherlands, Spain, and Bulgaria are supporting Ukraine to boost defense. They are sending the warships and fighter jets to enhance the defense in the eastern Europe.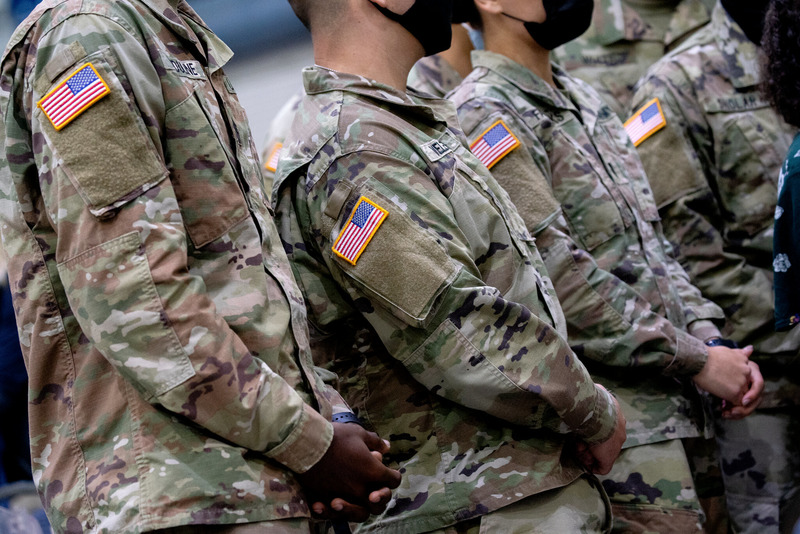 At the weekend, the President Biden discussed with the national security team to send more troops in eastern Europe to strong the defense line.
In addition to this, the Pentagon also said that still there is no decision to deploy the soldiers. The troops are on high alert only, so it will be easy to deploy them at the time of need.
The intelligence suggests that Russia is planning a raid on Kyiv, Boris Johnson. Moreover, the intelligence clearly reported that 60 battle groups are on the Ukraine border, a lightening war plan of Russia is a thing which everyone is seeing right now, he added.
The US and its allies seriously warn Russia not to invade Ukraine, otherwise it will regret on its act. If Russia will attack then it will have to pay a dear price.