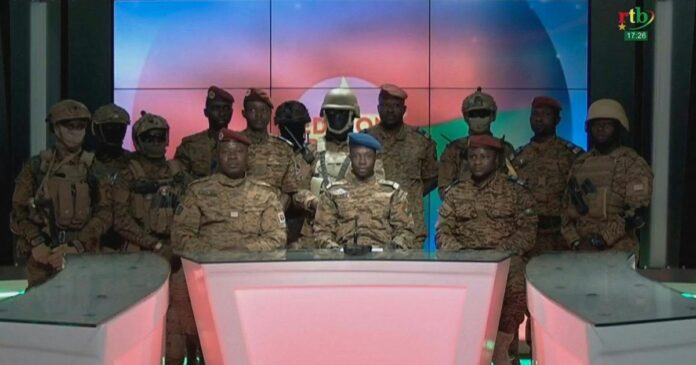 The military takeover the control of Burkina Faso and says that military seized the power and end the government of the President Roch Kabore.
On state television, the military made an announcement that it dissolved the parliament and government. The reason of overthrown of the Mr Kabore is his inability to worsen the security and he was unable to unite the nation, reports of the AFP news agency.
In the Capital, the people heard the sound of the gunshots. The People's Movement for Progress, the ruling party said that the government minister and Mr Kabore both survived in the shooting attempt.
MPSR, which contain all all departments of the military decided to take over the country and end the President Kabore government. In addition to this, the services of  internet are also not working properly within the country. People are facing trouble in contacting their relatives at other places.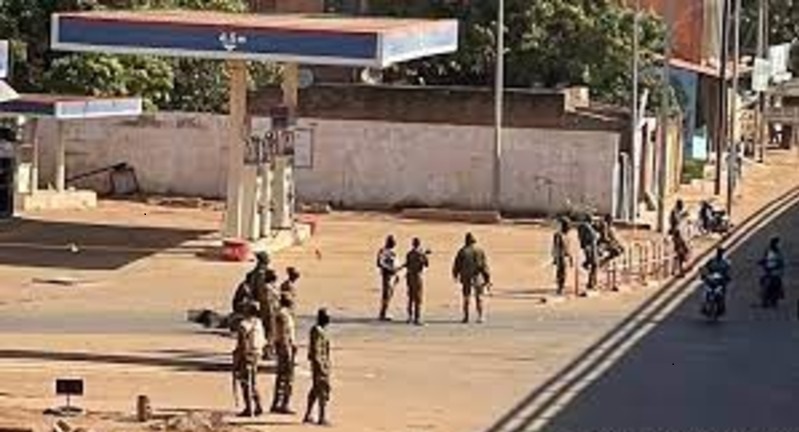 No doubt, it is clear that people of Burkina Faso are in support of military action. On Sunday, the countless people came out on roads to support the military. Moreover, the frustrated people also set fire the headquarters of the ruling party. In order to control the situation and the frustration of the people, the night curfew is implemented in the country.
Furthermore, the video of capital covering the scene of armed vehicles moving on the streets and near presidency is available. In order to inform the whole nation, the military announcement to take over the country and seized the power was made on state television.
According to the sources of security, the former president and the ministers of government are in the barracks of Sangoule Lamizana in the capital. Due to the strict control of the military, no one can say anything with confirmation, only the news from the army are authentic.