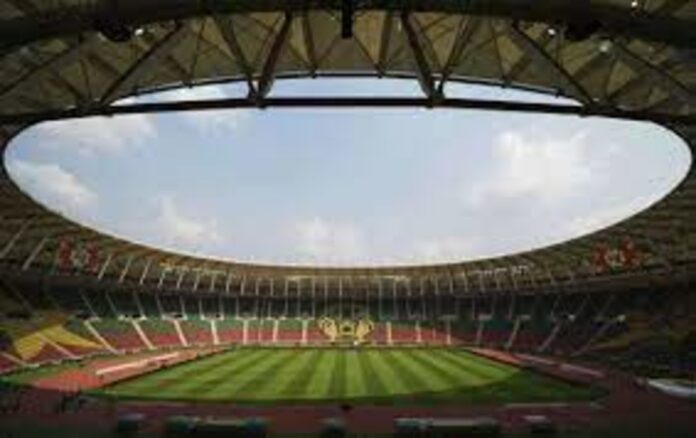 A terrific crush outside the Cameroon stadium. In the crush, several people injured and until now the six people are reported dead.
According to the video footage, a huge crowd of football fans struggling to get access of the stadium, Paul Biya which is in the Capital Yaounde neighborhood.
The governor of the Cameroon's central region, Naseri Paul Biya said that there is a chance of more casualties. The Six is the initial figure of casualties.
In addition to this, several children due to this crush lost consciousness and various kids are seriously injured.
Furthermore, the Nurse Olinga Prudence said that some people are in serious condition among the injured ones.
Due to Covid-10 pandemic, the government doesn't allow to fill the stadium. The overall capacity of this stadium is about 60,000 people. It should not be full more than 80%.
As per the officials of the match, more than 50,000 people were trying to get access to the stadium. All of them wish to watch the match in the stadium.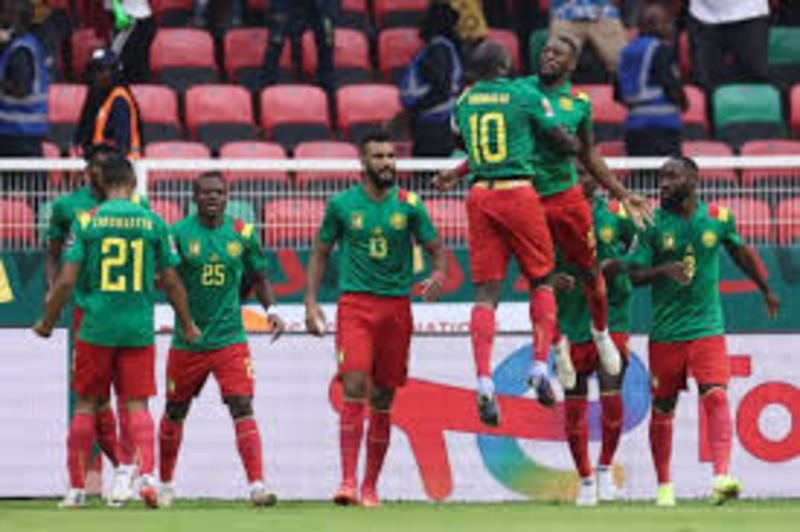 In addition to this, the Confederation of African Football, CAF said that they are investigating and trying to find out more details.
Despite the fact of this miserable incident, the match took place between Cameroon and Comoros and ended with the win of the host.
There is no doubt that it is a sad news. Just because people were in a hurry and that's why the deadly crash happened which become the cause of the dead of many people.
Still, the situation of casualties is uncertain because several people are seriously injured. No one can say with confirmation that how many people will more lose their lives just because of a match.
The concerned authorities are examining the whole situation currently and trying to provide more exact details.