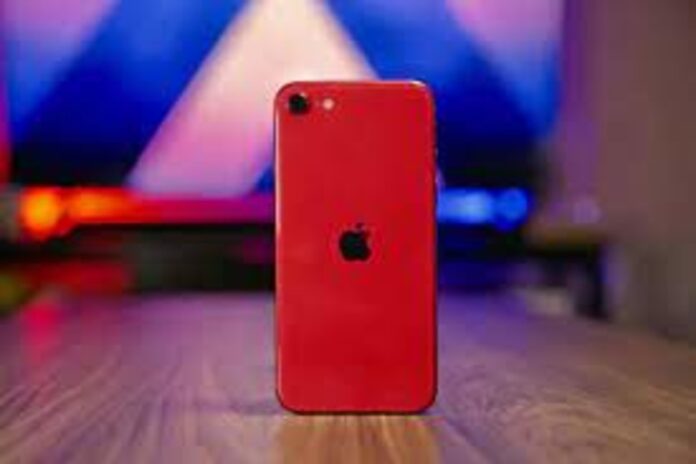 There is a big news for the Apple fans that iPhone SE 3 is coming in March, 2022. It is expected that Apple launches its iPhone SE 3. There is no doubt that this latest iPhone SE 3 will be a great game changer. It will result switching of billion of Android users. There are lots of rumors and expectations about this new mobile.
Design
As per the various rumors, the new phone will share the same design which present iPhone SE has. The Ming-Chi Kuo said that the coming iPhone won't have major changes in design. A home screen will have a touch ID button and there is a possibility of midnight or starlight colors and 4.7 inch screen. According to the Ross Young, the 2023 model may contain hole-punch design.
iPhone SE 3 Processor & Options for Storage
The present iPhone SE is using A13 Bionic. It is expected that the next generation will have A15 Bionic chip feature like iPhone 13 line, Ming Chi Kuo. In addition to this, the processor will also have some upgrade in the latest model of this mobile.
There are not much rumors talking about the changes of the coming mobile's storage capabilities. The present model has 128GB and 64GB options. The Apple is using 128GB from the start of the iPhone 13 line. So, it is expected that iPhone SE 3 will share the same trend in the case of storage capabilities.
5G Support
Another incredible thing regarding latest iPhone SE 3 is its capability to support 5G. According to the analysts of the Apple, the coming iPhone SE 3 will have two major fantastic features 5G and a much better processor.
Camera
If Apple still follows its trend, then there is a possibility that latest phone has a camera close to iPhone 12. The present model of SE phone has 7MP front face camera, it will be super awesome if Apple will place 12 MP sensor in the iPhone SE 3.
In addition to this, Cinematic Mode, Night Mode, and Photographic styles will also be great additions in the new one.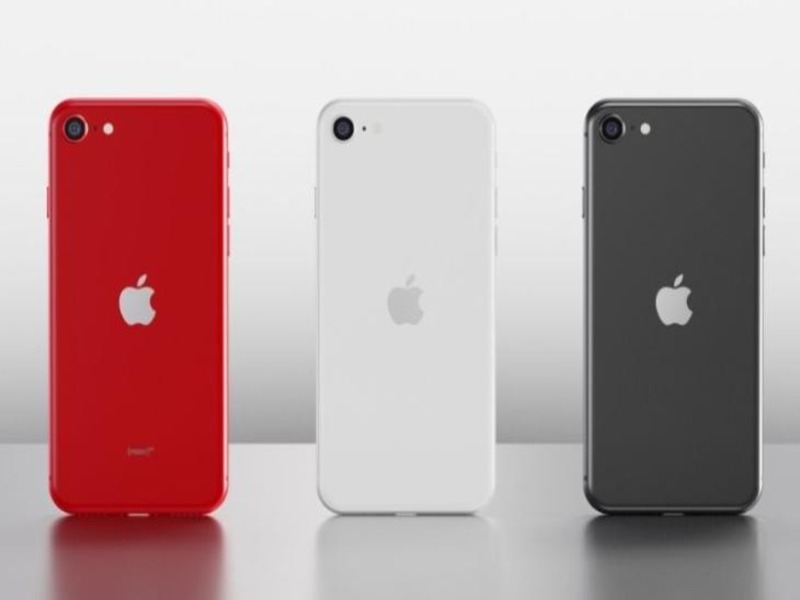 iPhone SE 3 Launch in Apple Event
In March, 2022 Apple is going to have its first event of this new year. A year 2022, is a year of more advanced and fantastic gadgets. So, the Apple event will also include latest iPhone SE 3, iPad Air 5 and the release of iOS 15.4 is also a part of this fantastic event.
Rumors About Price
There are no specific rumors about its price. But, it will remain the most affordable iPhone. As the analysis of the current situation is saying that it will become the cause of switching various Android users towards it. So, according to some rumors the price will revolve around $399.