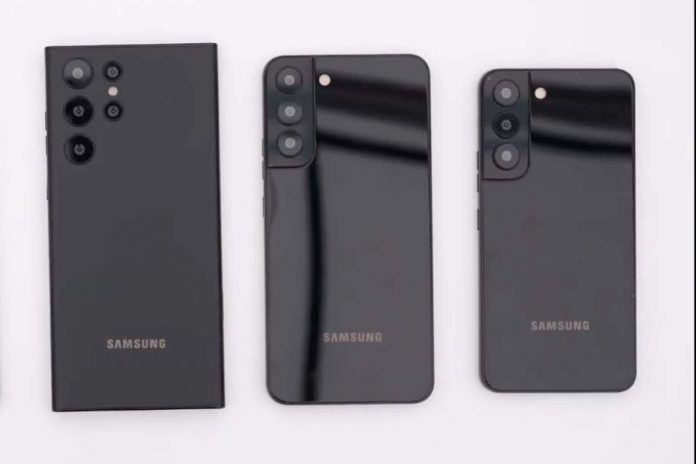 The latest technology makes our lives more advance with every passing day. All companies and brands are getting benefits from the modern technology. They bring new products in the market frequently. Samsung is a trustworthy name in the field of electronic devices such as mobiles, televisions, etc. So, people are eagerly waiting for Samsung Galaxy S22 latest mobile.
In addition to this, people are super excited to know about the features, price and details regarding Samsung Galaxy S22. But, no one can say anything with confirmation.
However, there are some rumors, some leak news about the latest mobile series of Samsung. Moreover, the company is launching this fantastic mobile in the early 2022. As per the rumors, the Samsung Galaxy S22 series will be soon in the market.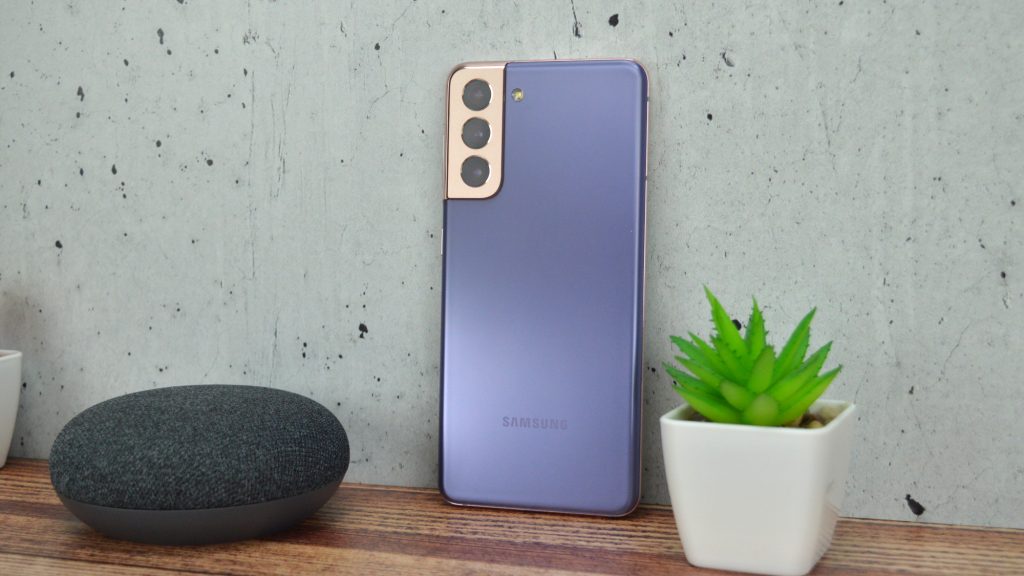 Samsung Galaxy S22 Rumored Features
Several rumors are enhancing the excitement of the people and they wish to know all essential details about this amazing Samsung mobile. These are the successors of Samsung Galaxy S21 series. The rumors of the features of this mobile include the following:
Both Samsung Galaxy S22 and S22 Plus will share similar designs
S22 Ultra will have Galaxy Note like design
S22 have different size of screen from S21
More large and advanced camera
Except S22 Ultra, all have small size batteries
All models have glass back
A powerful and more strong snapdragon 8 Gen 1
Exynos 2200 chipset
The Galaxy S22 Ultra has 1TB internal storage
S22 Ultra also has an S-pen slot
No doubt, a news that Samsung Galaxy S22 series coming in the start of 2022 is great for Samsung's fans. But, still, there is no actual news about the features, price, and other exact details of Samsung Galaxy S22 series. It is expected that, it must be another large Android phone for the Samsung fans.
We hope 2022 will be the year of end of pandemic and people can enjoy their electronic devices with their friends not in isolation time.