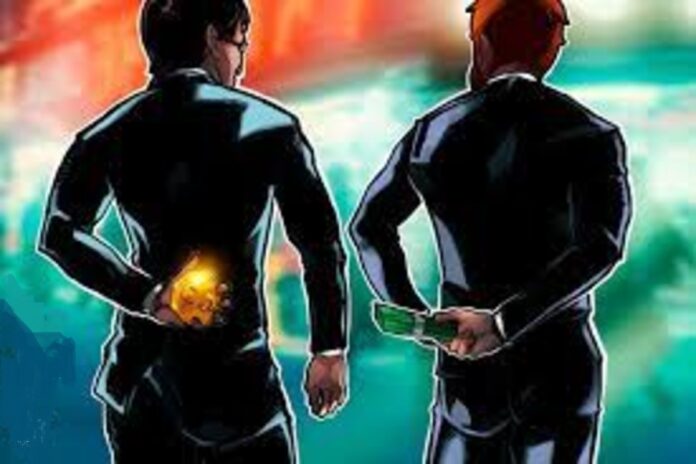 On Wednesday, Bruno Le Maire, the French finance minister said that the European Union is also planning to take measures to prevent Russia from bypassing sanctions through crypto currency.
After the meeting of finance ministers of the EU in Brussels, Le Maire said in a Press conference "We have decided to work on additional measures to further strengthen the effectiveness of these sanctions and avoid any bypassing of the sanctions decided by the 27 member states. In particular, we will take measures on crypto currencies, which must not be used to bypass the financial sanctions decided by the European Union".
Le Maire also said that up till now the measures of the EU associated to crypto currency are still unclear, but EU is fully focused to ensure the effectiveness of sanctions imposed by the western world on Russia.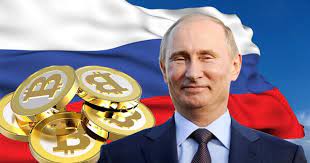 In addition to this, he said "We had a specific report that was put together by Christine Lagarde, the president of the European Central Bank. We are going to study all the means that would allow us to avoid the bypassing of financial sanctions by crypto currencies".
The Russian forces, enhancing assault around the Ukrainian cities. A level of the sufferings of the Ukrainian people is increasing with every moment. Furthermore, several civilians killed in the war up till now.