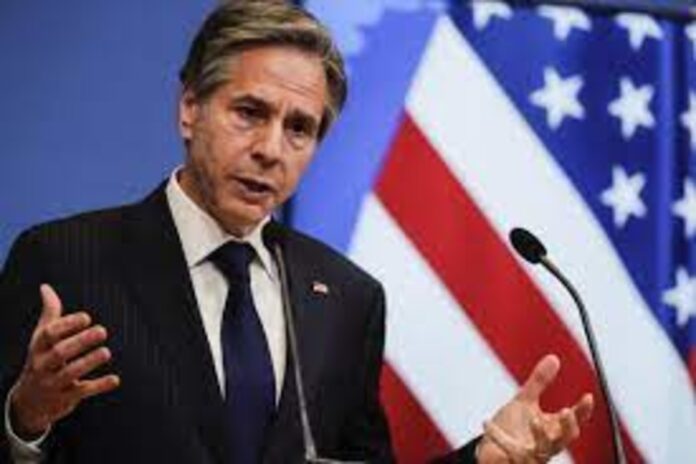 On Wednesday, Antony Blinken, the US States Secretary announced a new set of sanctions over Russia, the target of a new set of sanctions is 22 Russian "defense related entities" because Russia still attacking Ukraine major cities.
All entities which are now under US new set of sanctions are  "companies that make combat aircraft, infantry fighting vehicles, missiles, unmanned aerial vehicles, electronic warfare systems," Blinken said in a press conference.
In addition to this, Blinken, the States Secretary of USA said to media reporters, "the very systems now being used to assault the Ukrainian people, abuse human rights, violate international humanitarian law."
Furthermore, the Blinken also made an announcement about export control sanctions on Belarus "to hold the Lukashenko regime accountable for being a co-belligerent in President Putin's war of choice."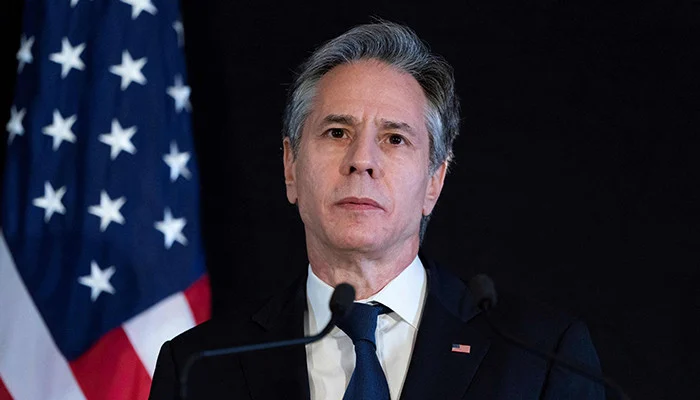 "We will choke off Belarus's ability to import key technologies," Blinken said. "And if Lukashenko's support for the war continues, the consequences for his regime will escalate", the States Secretary, Antony Blinken's press conference.
On the other side, the European Union is also planning to prevent Russia from bypassing the sanctions through crypto currencies.
But, Russian forces are attacking Ukraine's major cities from all sides. Especially, the Capital, Kyiv is under severe attack and facing shelling, rockets and missile explosions.