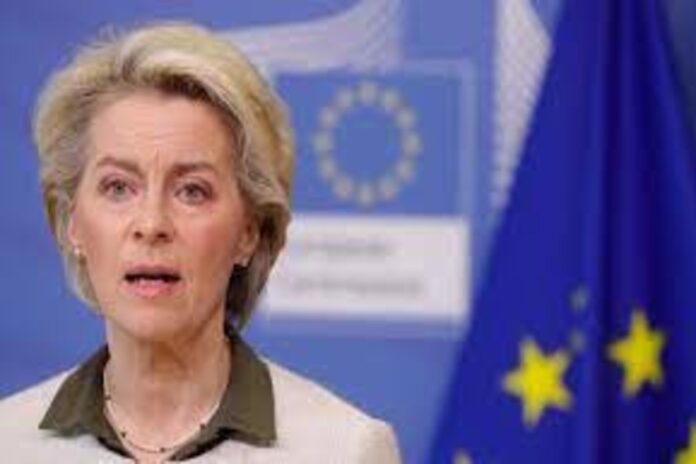 According to the Josep Borrell, the top diplomat statement, the European Union banned the top Russian news outlets Sputnik and Russia Today.
On Sunday, in a press conference in Brussels, the EU's high representative of Security Policy and Foreign Affairs announced that the EU is going to banned the two top outlets of Russian news in response to the Russian invasion.
Another reason they said is the spread of misinformation through Russian media. That's why they are going to ban these two outlets of Russian news.
In addition tot this the Borrell said "Today we are taking a crucial step to turn off the tap for the Russian's information manipulation in Europe by banning Russia Today and Sputnik from broadcasting in the European Union,"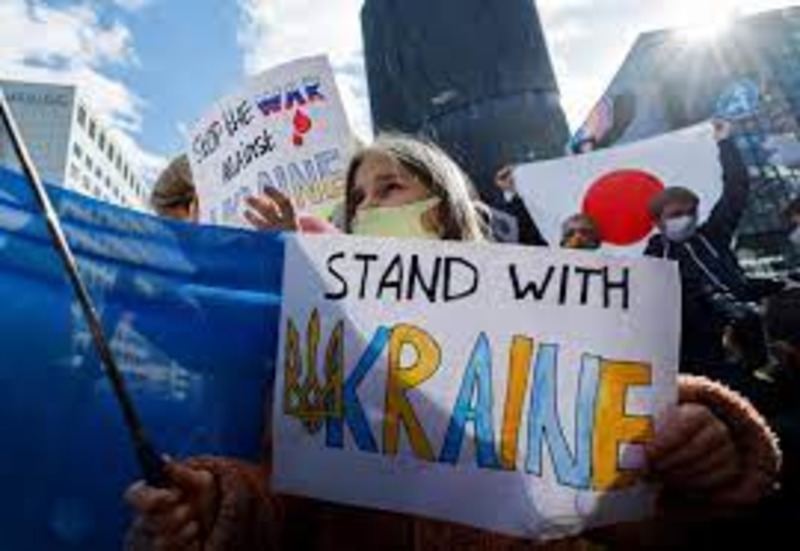 Furthermore, the diplomat added that "We are killing the snake on its neck," We are standing with Ukraine in this crucial time.
The EU and other western leaders want to punish Russia in such a way to destroy the whole Russian structure. They are implementing strict sanctions over Russia and cutting it from the world.
In addition to this, many countries like Canada, Italy, Germany, Spain are closing their airspace for Russian airlines and aircrafts.