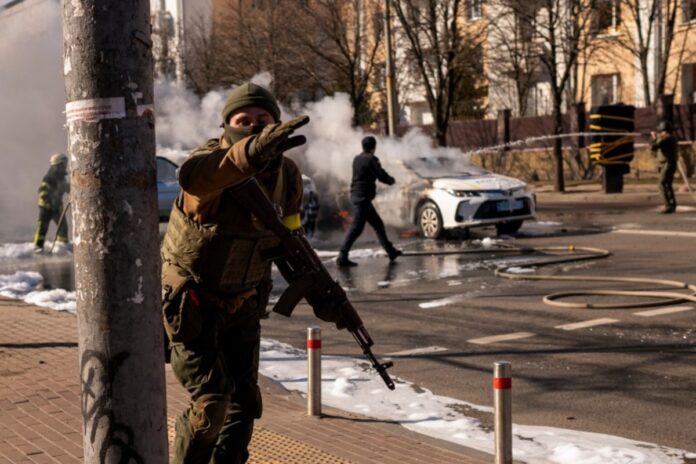 Russian troops entered in the second largest city of Ukraine. A center of Kharkiv also comes under Russian attack. Street fights broke out in the whole city.
On Sunday, Oleh Synehubov, the head of the Kharkiv Regional State Administration said that the sufferings of Ukrainian people increased because of the entry of Russian troops in Kharkiv. A Kharkiv center is facing street fights which can be more risky for citizen.
In addition to this, the Synehubov advise Kharkiv residents to stay inside and not travel anywhere. Russian military vehicles entered in the Kharkiv on Sunday, he added.
"The Russian enemy's vehicles, advanced into the city of Kharkiv, including the central part of the city. Warning! Do not leave your shelters!" Governor Synyehubov said in a Facebook post Sunday.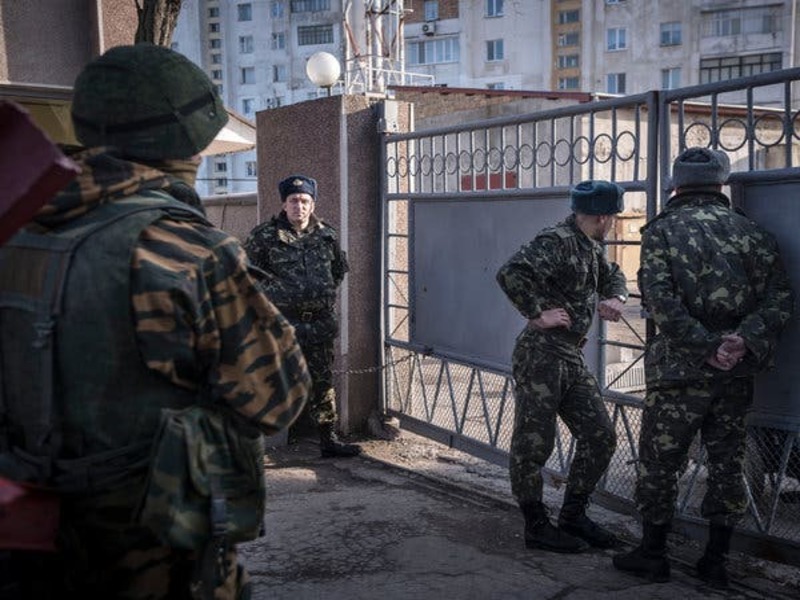 "The Armed Forces of Ukraine are eliminating the enemy. Civilians are asked not to go out in the streets" the Governor's statement.
Kharkiv, with a population of about 1.4 million people, sits less than 20 miles (32 kilometers) south of the Russian border. The Russian forces approached Kharkiv shortly after the invasion that started on Thursday.
The forces of the Ukraine are resisting and defending their country with full force. But, now the situation in the Ukraine is little bit change. Now, the Russian troops entered in the city heart and street fights broke out.