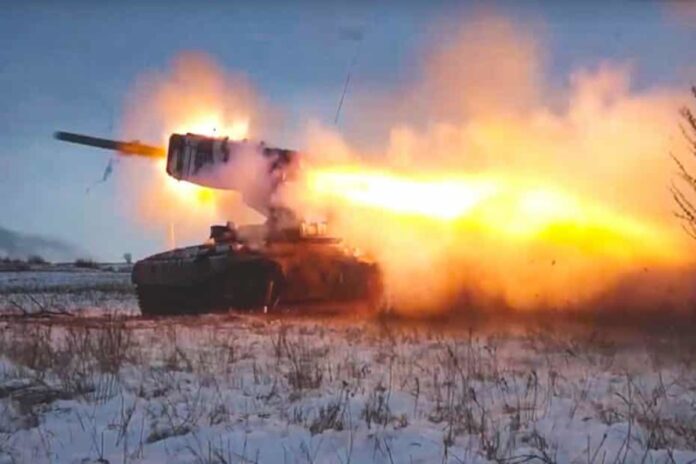 Russia will face a "military tribunal" because of the "war crime" and hitting civilian infrastructure and killing innocent civilians," Denys Shmyhal, the Prime minister of Ukraine.
In a news conference, the Shmyhal accused Russia for shelling kindergartens, residential buildings and the vehicles carrying children.
A severe "military tribunal" is waiting for Russian command. Ukraine will not forgive and enemy will be seriously punished for killing innocent kids.
Shmyhal said "The Russian government doesn't understand they are not fighting only with the government. In fact, they are fighting against the entire Ukrainian people,"
As per the statement of the Prime minister of Ukraine, the Russia is attacking on civilian infrastructure intentionally. Russia fails to defeat the uniting and strength of the Ukrainian people.
On the other hand, the defense ministry of the Russia said that they are only hitting the military targets of the Ukraine. They are not striking the residential buildings and civil people of the Ukraine.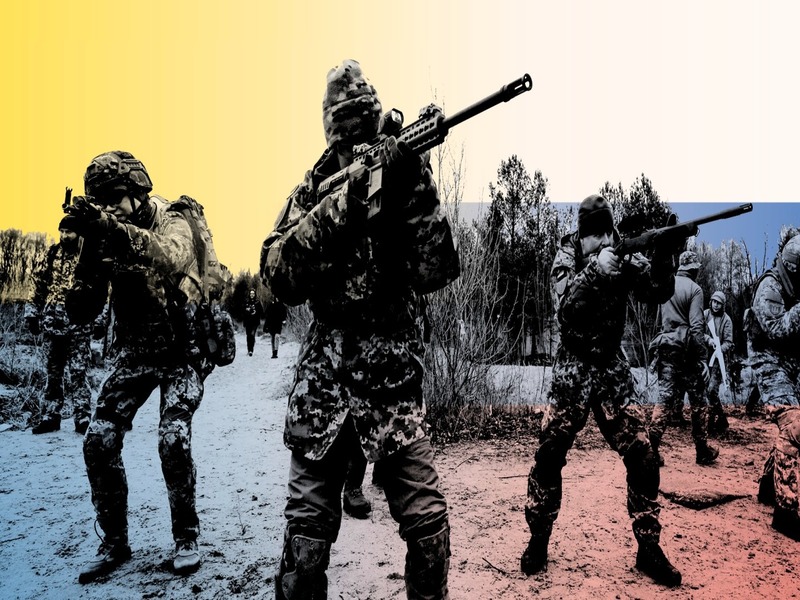 Shmyhal also announced that Ukraine is closing its borders for Russia and Belarus. Ukraine will only accept the Ukrainian citizens who are abroad.
Ukraine wants them back to save their country from enemy's hand. "Please do come back and do prove you are on the side of the light. And I'm addressing all civilized countries: On whose side are you on?" Shmyhal asked also.
 "Are you on the side of the killers of children, or are you on the side of the great European people who are defending their country and they're defending their freedom from the aggression?" the prime minister asked from the Ukrainian living outside the country.