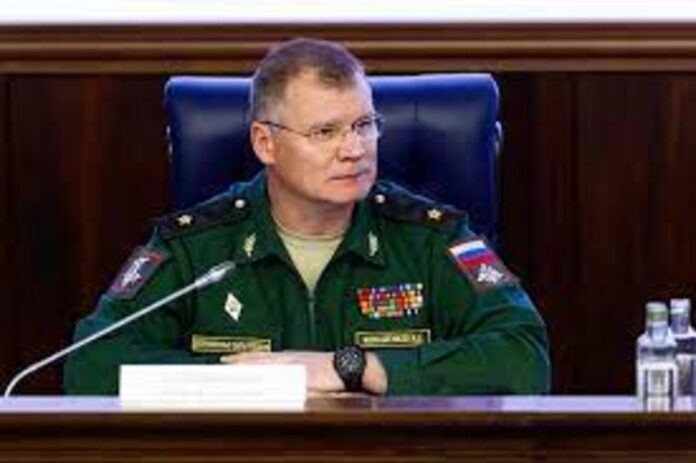 The defense ministry of Russia warned civilians to stay away and not to interfere in the current situation otherwise it will lead to accidents and casualties. Russia also criticizes Ukranian government for giving weapons to civilians and place their lives at risk.
Maj.Gen.Igor Konashenkov said "We call on the people of Ukraine to be conscious, not to succumb to these provocations of the Kyiv regime and not to expose themselves and their loved ones to unnecessary suffering".
In addition to this the Konashenkov said "The Kyiv nationalist regime massively and uncontrollably distributes automatic small arms, grenade launchers and ammunition to residents of Ukrainian settlements," a statement on Saturday.
"The involvement of the civilian population of Ukraine by the nationalists in the hostilities will inevitably lead to accidents and casualties". Maj. Gen. Igor Konashenkov.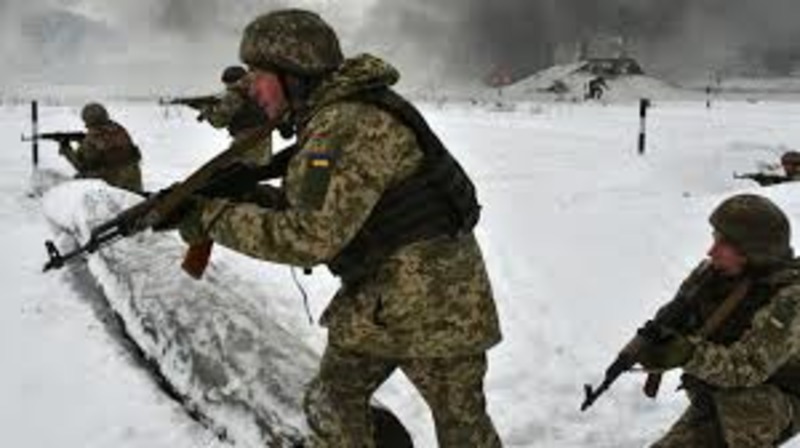 He repeatedly claims that military of Ukraine deployed heavy military equipment in civilian areas.
"Our intelligence data continues to record the deployment of rocket and artillery units by Ukrainian nationalists in residential areas not only in Kyiv, but also in other Ukrainian cities," he added. 
He also said that the Russian military is not attacking on any civilian or any civilian infrastructure. The social media, photos, videos and satellite images are given a clear picture of the sufferings of civilians there.
On Saturday, Janez Lenarčič, European Commissioner for Crisis Management said he "most strongly" condemns Russian attacks on civilians and civilian infrastructure in Ukraine.