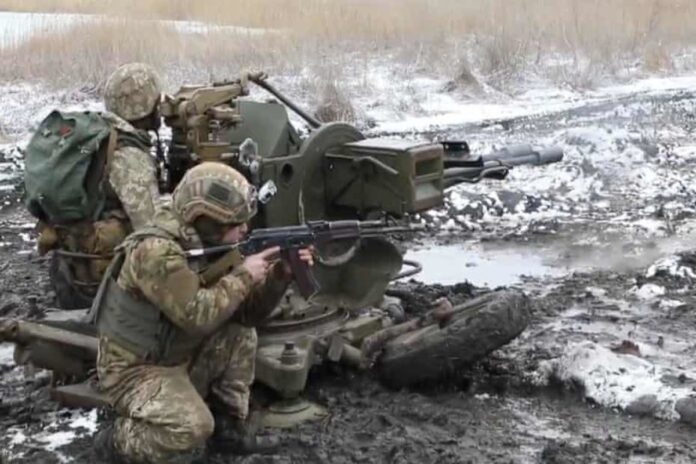 Three members of NATO announced that they are sending reinforcements to support Ukraine to fight against Russia.
Czech Prime Minister Petr Fiala Tweet "The government has approved a shipment of weapons to Ukraine. We are sending machine guns, submachine guns, sniper rifles and pistols and their corresponding ammunition valued at CZK 188 million".
On Saturday, the Czech Republic committed to send a "shipment of weapons to Ukraine" over $8.5 million worth to a "place of Ukrainians choice."
Moreover, the Fiala said "We are doing everything, we can help Ukraine."
In addition to this Netherland said that it is going to provide Ukraine more firepower.
Geoffrey van Leeuwen, the prime minister's foreign affairs and defense adviser Tweet "The Netherlands will supply Ukraine 200 anti-aircraft Stinger missiles. Other Defense material already on its way".
Antonio Costa, Portuguese Prime Minister said that they will send reinforcements to join the soldiers of Ukraine to support them to defend their borders. " It is a war against the freedom of self-determination of a democratic country and therefore it is also a war against the freedom of self-determination and against democracy."
"Portugal, in this sense, in addition to the forces that this year has assigned to the European command of NATO, decided to anticipate, from the second half to the first half, the mobilization and commitment of an infantry company that will act in Romania and that will be projected in the coming weeks," Costa said.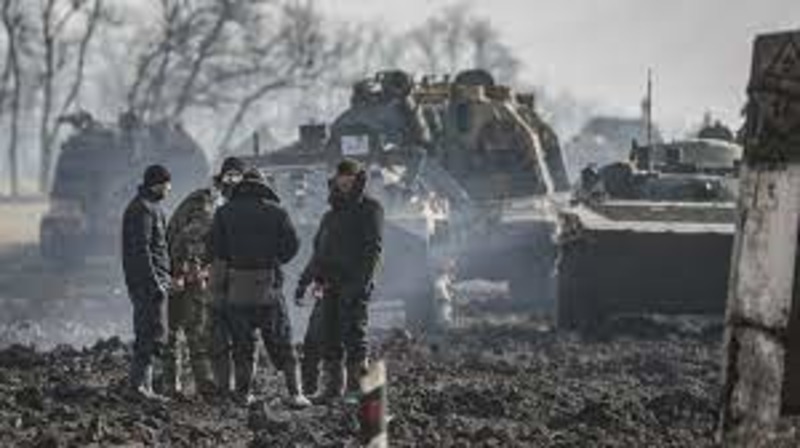 NATO Members Are Supporting Ukraine
"Several other countries at the moment are either anticipating or reinforcing or deciding to reinforce their participation with these countries (bordering Ukraine) in order to have a clear manifestation of unity and deterrence regarding Russia's actions," Antonio Costa said.
The Portuguese prime minister said in a television conference, "there was an unanimity of all states, in view of the need to strengthen the NATO presence on the borders of Ukraine and in all the allied countries that are close to the Ukraine region."
Costa said the infantry company would include 175 troopers in the answer of the question related to the number of the supporting troops for Ukraine.