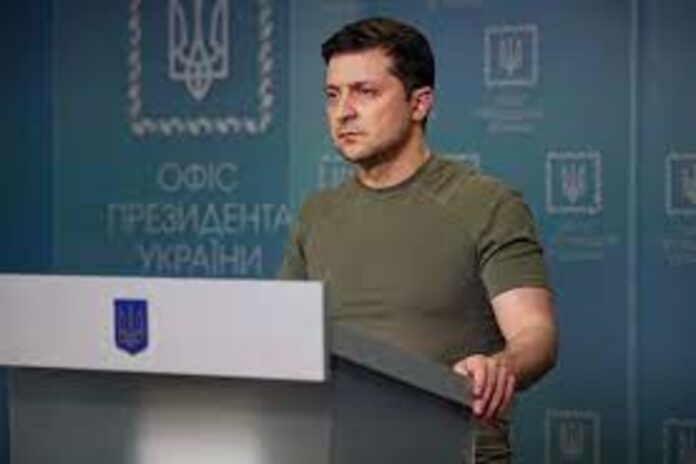 The President Zelensky said in his Tweet on Saturday that's it's a crucial moment to decide the membership of Ukraine in the European Union
On his Verified Tweeter's page the Volodymyr Zelensky said "It is a crucial moment to close the long-standing discussion once and for all and decide on Ukraine's membership in the #EU. Discussed with @eucopresident further effective assistance and the heroic struggle of Ukrainians for their free future"
There is no doubt that Volodymr Zelensky is a brave person and stand with his nation in this crucial time. He can leave the country, but he chose to stay with his people and put his own life at risk.
Saturday morning, Zelensky use his social media platform several times. He is trying to maintain the moral of the nation high. In addition to this Ukranian people and the armed forces are fighting with enemy without any fear.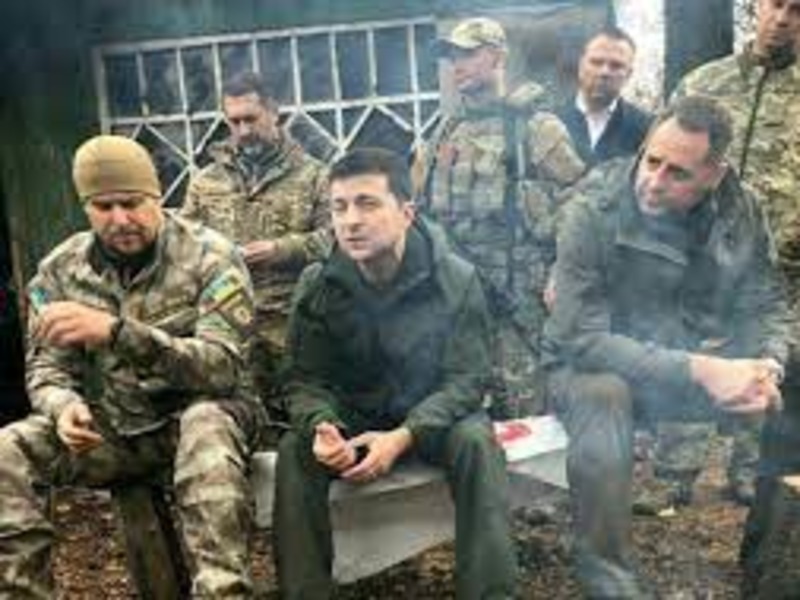 In another tweet Mr. President said "A new day on the diplomatic frontline began with a conversation with @EmmanuelMacron. Weapons and equipment from our partners are on the way to Ukraine. The anti-war coalition is working!"
Emmanuel Macron, the French President said that this war will impact our lives. The results of this war will impact the international markets and business as well.
In addition to this, he said that the consequences of this war will be long lasting, so we must be prepared for it.