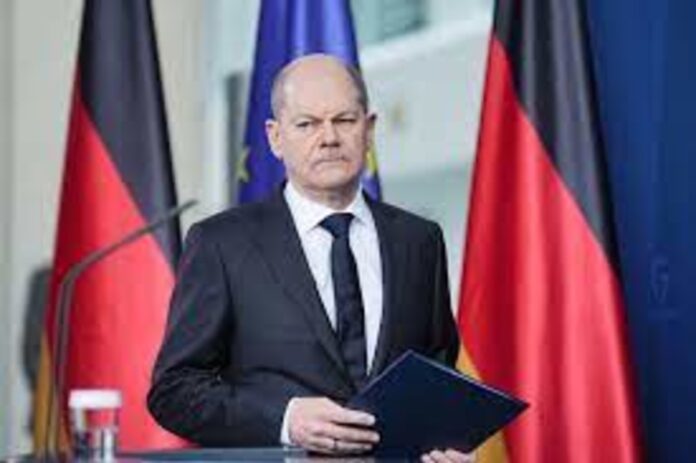 NATO members are trying to help Ukraine to fight against Russia as much as possible for them. Germany also committed to send anti-tank weapons and missiles to Ukraine.
After a policy shift, Germany is now ready to provide defensive weapons to Ukraine. There is no doubt that Ukraine now needs such help to continue its fight against Russia.
In its coalition agreement, the government of Germany had agreed on a restrictive arms export policy that does not allow any weapons deliveries to the regions those are under war crisis.
A delivery of such kind of defensive weapons also has historical connotations post-World War II.
Olaf Scholz, the German Chancellor Tweet on Saturday morning "The Russian attack marks a change in times. It is our duty to support Ukraine as much as we can defend themselves against Putin's invasion army. Therefore, we will deliver 1,000 antitank weapons and 500 stinger missiles to our friends in Ukraine,"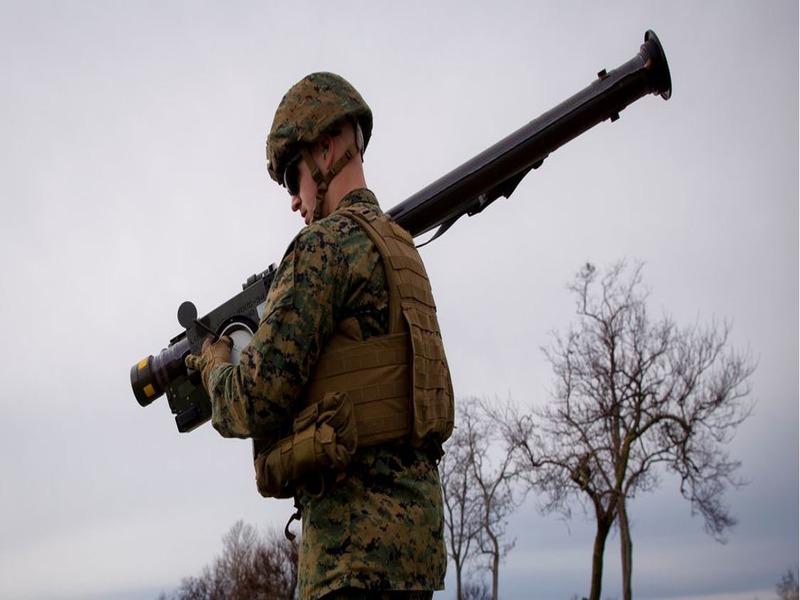 The German Chancellor statement came after the meeting with the Lithuania's President Gitanas Nauseda and Polish Prime Minister Mateusz.
On the other side, everyday the US, UK and other allies are increasing the level of sanctions over Russia to stop it. But, the Russian invasion still continues in the Ukraine.
Now, the war come on the streets of Kyiv.
Even, civilians of Ukraine are trying to stop this Russian invasion. They are trying to protect their soil, their motherland.