Finally, Russia attacks Ukraine and initiate a war. On Thursday, around 5 a.m. First blast took place in Ukraine. The US and its allies condemn it immediately and also threat Russia from the "full scale" sanctions in response of Russian Military aggression.
Several Ukrainian locations are facing a series of missile attacks. It is a start of dangerous battle between Western powers and Moscow.
Ukrainian authorities said 7 people have been killed and 17 wounded in a missile attack on a military area northeast of the capital of Kyiv.
Russian airborne troops take control of the Ukraine's Antonov airport. The airport is about 25 miles way from the Kyiv center.
Russian troops are defending the airbase perimeter where their helicopter-borne troops landed early morning for an air bridge formation which allows their more troops to enter.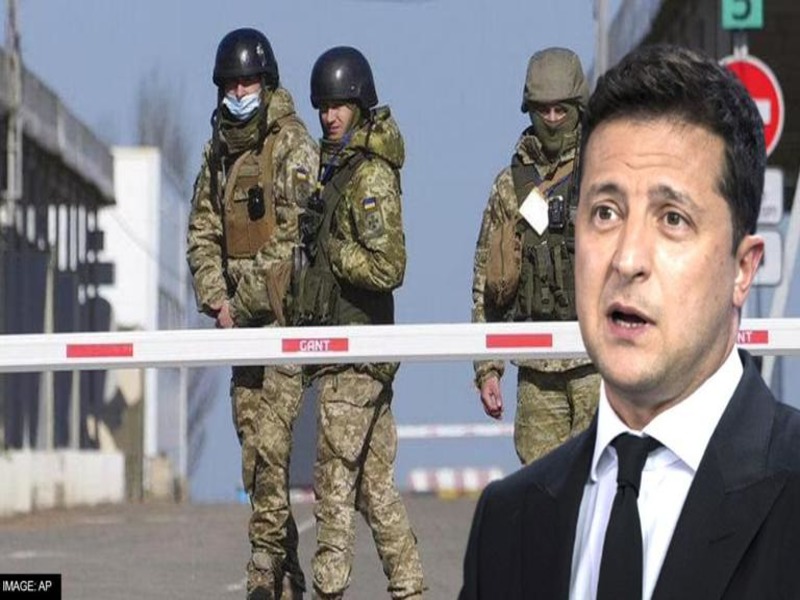 According to the statements of different reporters, the troops have black and orange band at their arm as an identification mark that they belong to the Russian army.
On the other side, the Ukrainian forces are trying to attack and take back their airport. There are black and brown smokes coming out from the center of the air base. The jets and aircrafts are in the air.