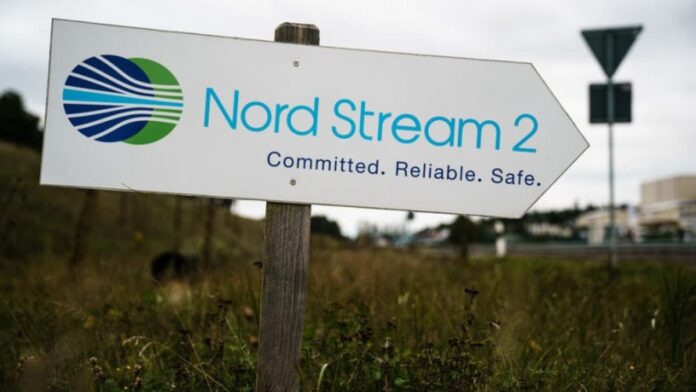 European Union massive sanctions against Russia, if its attack on Ukraine would include Nord Stream 2 gas pipelines, Karl Nehammer, Austrian Chancellor.
According to the government spokesperson, Etienne Berchtold, the chancellor said that if the Russian invasion happen then Russia will face severe sanctions from European union and it may effect NS 2 also.
In addition to this, the EU will cut off the Russia from the international financial markets in case of a Russian attack on Ukraine, European Commission President Ursula von der Leyen told Germany's public television.
The pipeline, which is 750 miles long, was completed months ago, but still not gained the German regulators final certificate. When it will get final certification, the direct supply of gas from Russia to Germany become possible.
German Foreign Minister Annalena Baerbock said that EU sanctions over Russia will be finalized into coming few weeks and days. The UK secretary also said that some worst scenario will happen as early as next week.
Furthermore, several European countries, including United Kingdom, United States, Ukraine opposed this pipeline project since 2015 when it was first announced.
The European countries are in opposition of this pipeline project because they think that it would increase the influence of Moscow in Europe.
Nothing is confirmed in the current situation. The US official says that Russia is in full mood to invade.