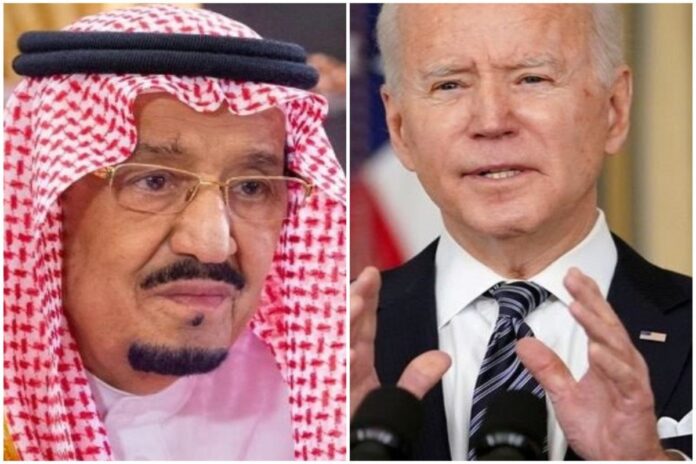 The white house sends two officials to Saudi Arabia to discuss about the supply of oil. There is a fear of Russian invasion that can enhance the energy prices. On Tuesday, President Biden warned about this unexpected increase of oil prices because of a Russian attack.
On Wednesday, the State department energy envoy, Amos Hochsten and National Security Council Middle East coordinator Brett McGurk were in Riyadh. It is essential to enhance the relationship with the Saudi officials to pump more oil supply for market stability, US senior official.
On the other hand, the Saudis are also bound in production due to their OPEC+ commitments, a consortium of all oil producers which include Russia also, official said.
A trip to Saudia Arabia is based upon the phone call between Saudi King Salman bin Abdulaziz Al-Saud last week. They discussed about the current situation of Russian Invasion. Also, focus on the global stability of energy supplies, a White House call readout.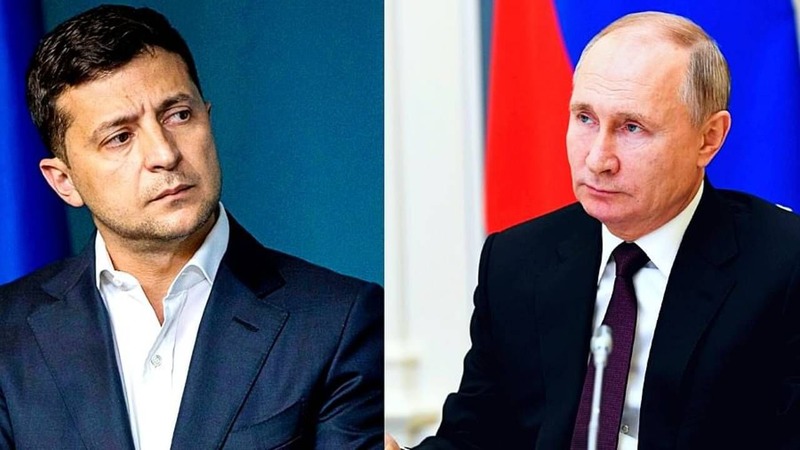 In a speech, President Biden said that the Russian invasion of Ukraine will be painless for Americans.
In addition to this, Mr Biden said that Russian invasion can affect the energy supplies and prices. Due to this reason, the government of Biden is taking active steps to decrease the pressure over the markets of energy supplies. Also, working hard to restrict the prices from gaining any type of hike, President Biden said.
There is no doubt that US officials still claiming that Russian invasion can happen anytime. But, Biden also said that still the window of diplomacy is open.
In the fear of Russian invasion, Biden government is focusing on all kinds of alternatives to face invasion and to maintain the stability in the energy market. Because there is a chance of oil and gas shortage, if the invasion happens.