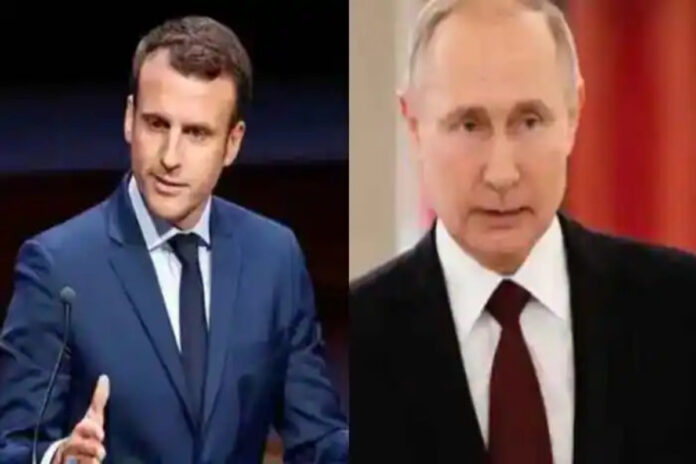 Russian President Vladimir Putin and French President Emmanuel Macron agreed for the Trilateral contact group meeting in the next hours, the Elysee Palace said.
The Elysee Palace readout said that the aim of the meeting is to obtain a commitment and solution for the ceasefire on the line of contact. A trilateral contact group will include the representatives of the Russian Federation, Ukraine, and a representative from the organization for co-operation and security in Europe (OSCE).
According to Elysee statement, the two leaders are ready to give diplomatic solution a priority. In the current situation of crisis, anything is possible in next few days.
In addition to this, the French presidency said that " Intense Diplomatic Work" can be done in the next days. Moreover, the Jean-Yves Le Drian, the French foreign minister also meeting his Russian counterpart Sergey Lavrov in future.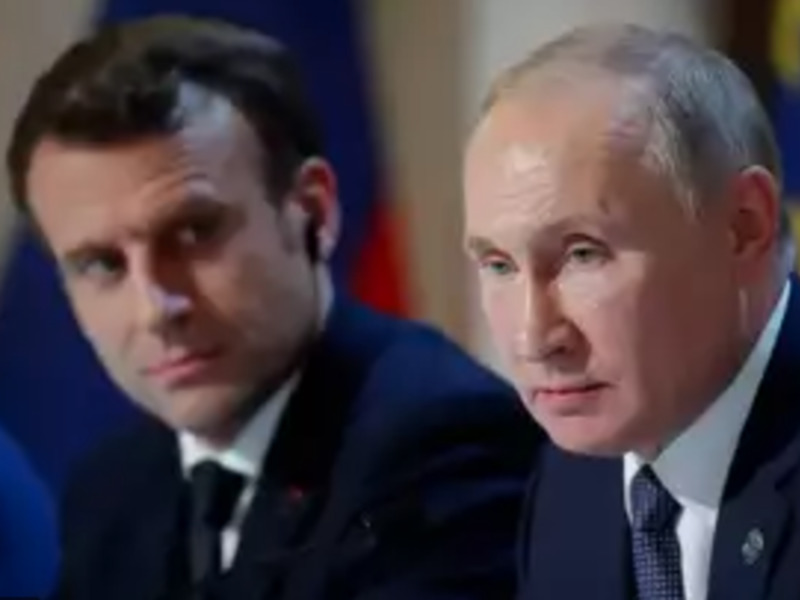 "Both leaders also noted the differences in interpretation of the reasons for the deadlock" in Ukraine crisis, the Elysee statement.
Furthermore, the Elysee Palace said that the diplomatic work will try its best to decrease the intense tensions in Europe.
They are trying to exchange latest things among leaders and take this meeting to the next level to draw any solution. People can expect, the latest security and peace, order for the Europe after this meeting.
Both Presidents, Mr. Putin and Mr. Macron are also committed to use all those action which can avoid any war. In addition to this, the Elysee said that all the things will be in discussion on diplomatic table. The prevalence of peace is the priority of everyone in this current situation, the Palace statement.
UK secretary also predicted that invasion can happen anytime as early as next week. That's why, the French Presidency is bringing Russia and Ukraine on diplomatic table.