Liz Truss, British Foreign Secretary also accused Russia for not coming on the track of diplomacy, and said that "worst-case scenario could happen as early as next week"
Furthermore, Truss also said that Ukrainian President Volodymyr Zelensky gave a a good sober speech.
A great dangerous moment for European security is going to happen and we need to show extraordinary unity, Truss said.
There are several people those are seeing the current situation with a positive point of view, but it's better to prepare for the worst scenario, she added.
In addition to this, truss also mentions that this "worst scenario could happen as early as next week" and United Kingdom will show its unity and support for Ukraine for sure.
Moreover, the British Foreign secretary said that it's a time to unite and show unity to Russia. The unity is the only thing which Russia can understand. A strong support of the UK is with Ukraine.
Truss said Ukraine also needs our financial support because there is a major threat of destabilization of the economy. In addition to this, UK highly committed to provide defense and economic support to Ukraine. UK is standing "shoulder to shoulder with Ukraine, Liz Truss said.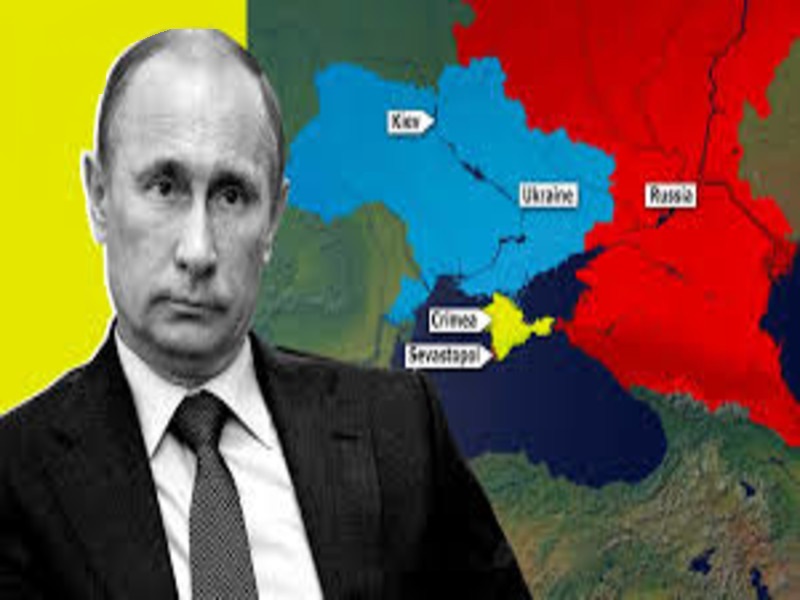 We Will Impose Tough Sanctions On Russia | Liz Truss
The British Foreign Secretary point out clearly that the United Kingdom is with Ukraine. No Doubt, if Russia will invade, it will face serious results in the form of severe sanctions, she added.
"We will stop oligarchs being able to move their money internationally. It is easy for us to stop them from travelling, and we will make it tougher for Russian Companies to Tap into our capital markets. We will make harder for Russia to access sovereign debt markets", Truss said.
"All of us are fully prepared to impose tough sanctions on Russia in case of any attack and provide support to Ukraine" Liz Truss added.