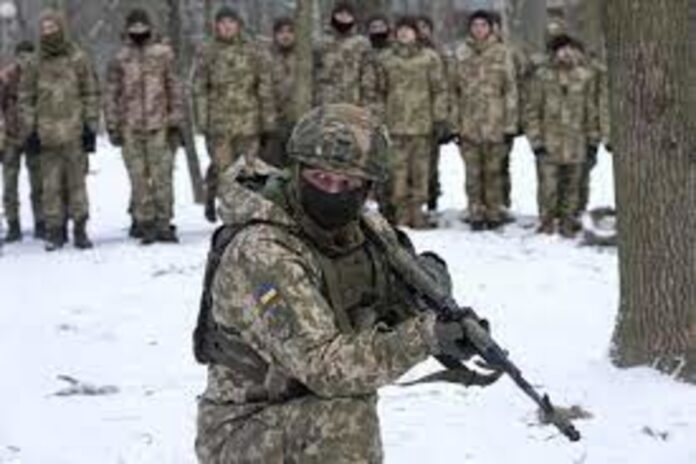 The count of Russian troops, increasing day by day. According to the latest assessment of the US intelligence, near about 75% Russian conventional forces are present near the Ukraine border, CNN. People can guess the severity of the Russia-Ukraine tensions.
The US official said that the forces concentration in the striking distance of Ukraine is not good at all. Due to this reason USA believes that Russia make up its mind to attack on Ukraine, the US official added.
Furthermore, the US officials also mention that the count of troops with separatist forces could be higher than 190,000 around the Ukraine's border.
More or less 120 Russia's total estimated Battalion Tactical Groups or BTGs of 160 are now positioned at a distance of 60 km of Ukranian border, officials said.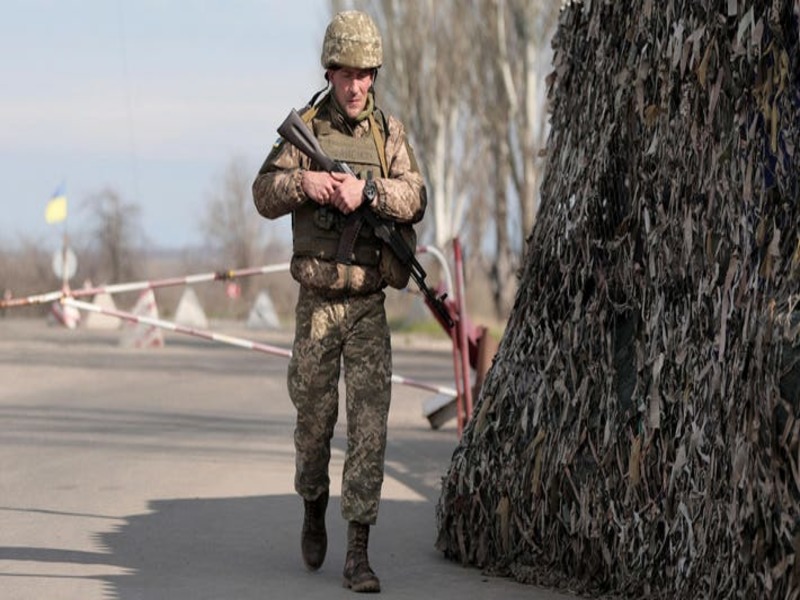 This figure gives us a clear picture that near about 75% of the Russian combat units are there. It is less than the half of the total military of Russia, which is now near the Ukranian border.
In addition to this, Russia deployed 35 to 50 known air defense battalions against Ukraine. According to the rough estimates, the 500 fighter bomber aircraft are within Ukrainian range with 50 medium to heavy bombers, the official says.
The Russian forces count could be more than the Ukraine'millitary forces, as per the assessment. There is no doubt that it is an alarming news and Russian invasion can happen anytime.
According to the British Defense Ministry, Russia deployed more than half of its military forces within the striking range of the Ukraine.
Pentagon Press secretary John Kirby said that it's better for Russia to take a diplomatic way to sort out issues. There are many options for Russia on diplomatic table. If Russian invasion happens, it will create a serious situation in the world.