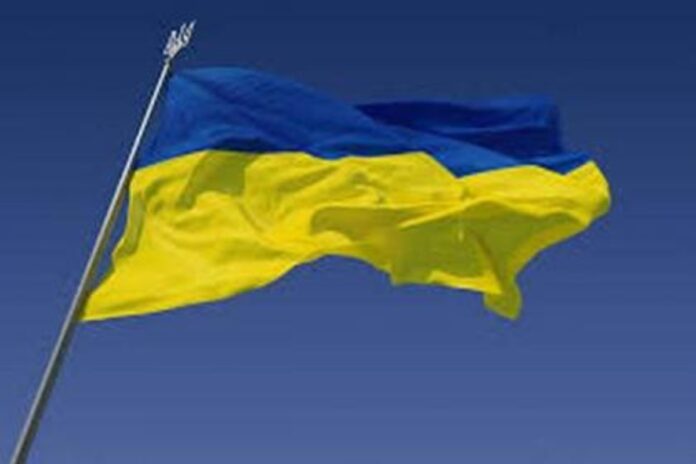 On Wednesday, the Ukraine National Security and Defense Council announced that within all parts of the Ukraine a state of emergency is to be introduced.
It is expected that the approval of this measure will come within next 48 hours. The state will last for 30 days and may be extended for additional 30 days.
"Within the territory of the country, apart from Luhansk and Donetsk, a state of emergency will be announced, Oleksiy Danilov, secretary of Ukraine's Nationa security and defense council said.
He said that the aim of Russia is inner destabilization of Ukraine to achieve its goal, that's why we are taking this decision today.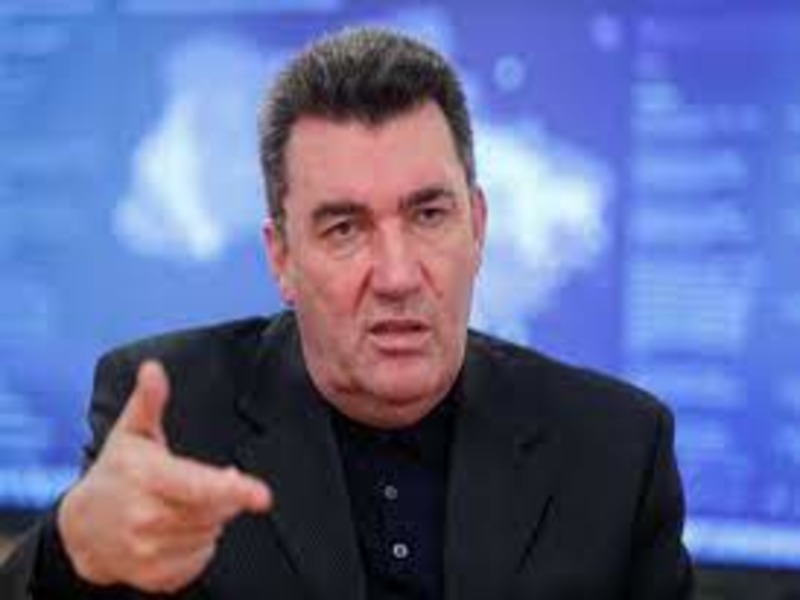 A state of emergency will include "Strengthening public order and security of a critical infrastructure facilities" and monitoring the movement of Transportation, Danilov said in Kyiv press briefing.
On the basis of the current scenario, we are taking this decision and the milder or stronger measure will ensure the country's security, he said.
All these measures are essential to maintain peace and calm environment within the country and the economy to work seamlessly, Oleksiy Danilov press conference.