Boris Johnson, British Prime Minister announced that the United Kingdom will provide more defensive weapon and Military support to Ukraine. The UK is always there to support Ukraine against Russian aggressive behavior.
On Wednesday, the UK announced a further package of defensive weapon and military support in the light of constant threatening Russian behavior.
A UK support for Ukraine will include non-lethal aid and defensive weapon, lethal aid, Johnson told Lawmakers in United Kingdom.
In addition to this, Johnson also points out that sanctions imposed on Russia by United Kingdom will stop Russia from further aggression.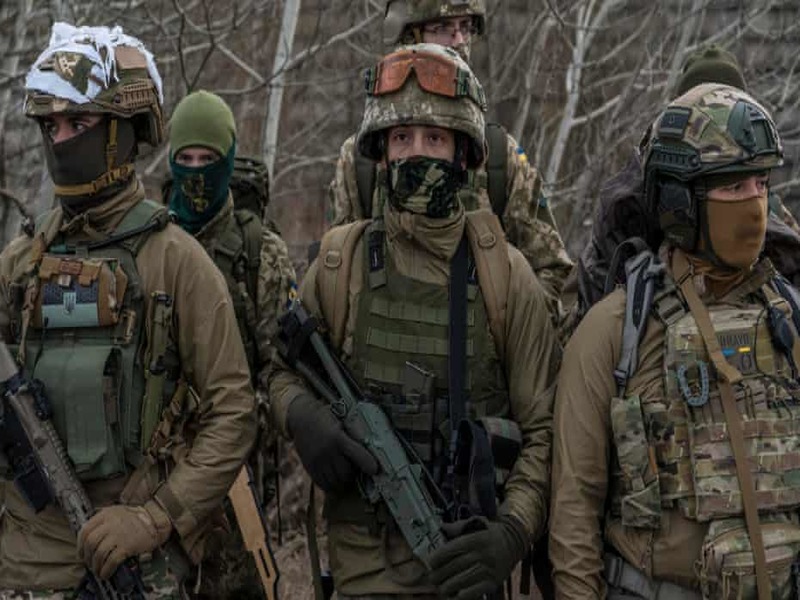 Moreover, these sanctions will restrict Russia from "Clearing in sterling and dollars on international market"
A UK also said that to sanction the members of the Russian Parliament who vote  recognizing the freedom of Two regions in the Ukraine eastern side.
The USA and UK with the association of their other western allies imposed first set  of sanctions on Russia. They also sanction the Russian elites and their relatives in order to limit the Putin's financial resources.