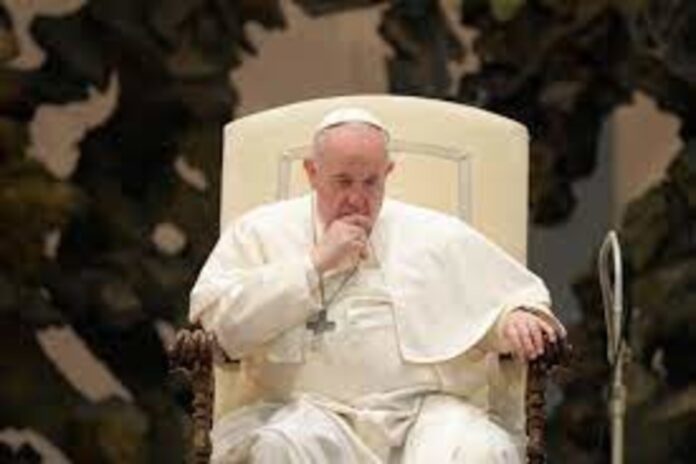 Pope Francis talked to Ukrainian President Volodymyr Zelensky on the phone and expressed his grief and deep sorrow.
He expressed his deepest sadness on the current situation of Ukraine. The Pope Francis is really sad after seeing the sufferings of Ukrainian people and Russian invasion to Ukraine.
He prayed for the departed souls and for the rest of the people for peace and safety, Ukraine's embassy to the Holy see (Vatican) Tweeted.
 "Today Pope Francis had a telephone conversation with Ukrainian President Volodymyr Zelensky. The Holy Father expressed his deepest sorrow for the tragic events that are taking place in our country," as per the embassy Tweet.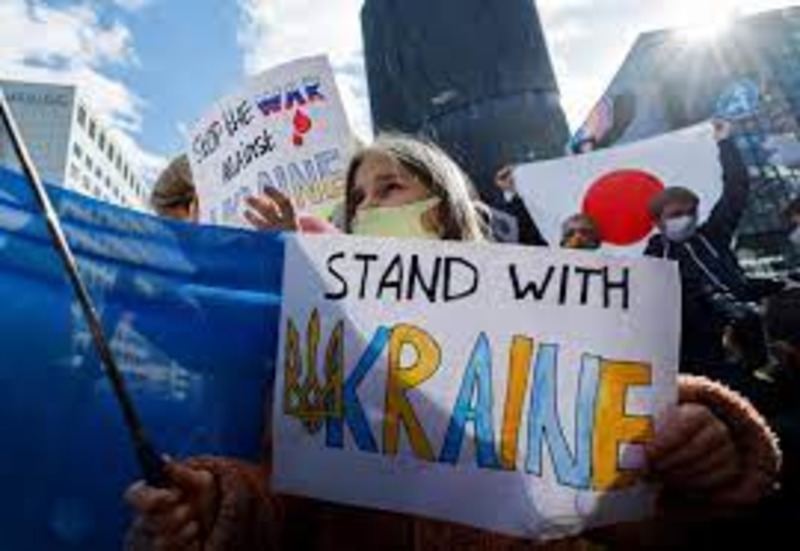 In another Tweet, the Ukraine President Zelensky thanked Pope for his sincere prayers. He also said that Ukrainians can feel the spiritual support from his holiness.
 Zelensky Tweeted and said "Thanked Pope Francis for praying for peace in Ukraine and a ceasefire. The Ukrainian people feel the spiritual support of His Holiness".