A NATO military claims that Russia is making a slow advance in invasion to Ukraine. Russia is having a stop to give a time to initiate negotiations.
Furthermore, the officials said that they are also facing problems related to fuel and much more.
According to the latest report of the intelligence, they are facing the lack of diesel. As well as the morale and slow proceeding speed is also a great issue among them.
The Russian defense ministry ordered their armed forces to continue their offense in all directions. The order came after the negotiation suspension with the Ukraine government.
In the answer of the question that whether Russian intensifies the efforts, the official responds that they have to do this.
The reason is they are already behind the schedule. There is a chance that the situation goes out of their hands.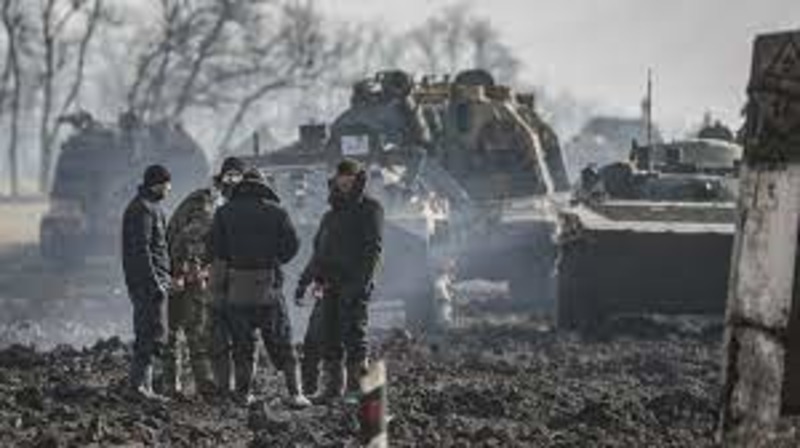 In addition to this that official said that every passing day will be darker and more painful.
There is no doubt that the Ukrainian people are suffering badly due to this Russian invasion. But on the other hand, they are fighting for their country without any fear.
People are coming in front of the enemy tanks and guns without fear of death. They are standing shoulder to shoulder in front of the enemy to defend their homeland.
The Russian defense ministry also warned Ukraine civilians, not to interfere in the current situation. Otherwise, there is a risk of accidents and casualties as well.