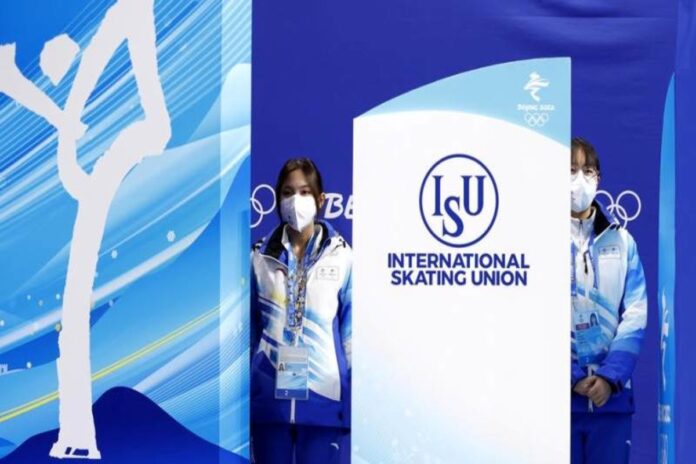 On Tuesday, the International Skating Union suspended ice skaters of Russia and Belarus participating in all ice skating competitions of international level. The decision is a result of Russian invasion of Ukraine.
The ISU, said in a statement, "Skaters will be banned from participating in ISU championships and other events"
"The ISU Council reaffirms its full solidarity with the ISU Members in Ukraine, the Ukrainian Speed Skating Federation and the Ukrainian Figure Skating Federation," the statement said.
"The ISU Council will evaluate possibilities for swift humanitarian assistance to its Ukrainian ISU Members", the statement added.
On the other side, IOU also banned Russian athletes from participating in international sports competition.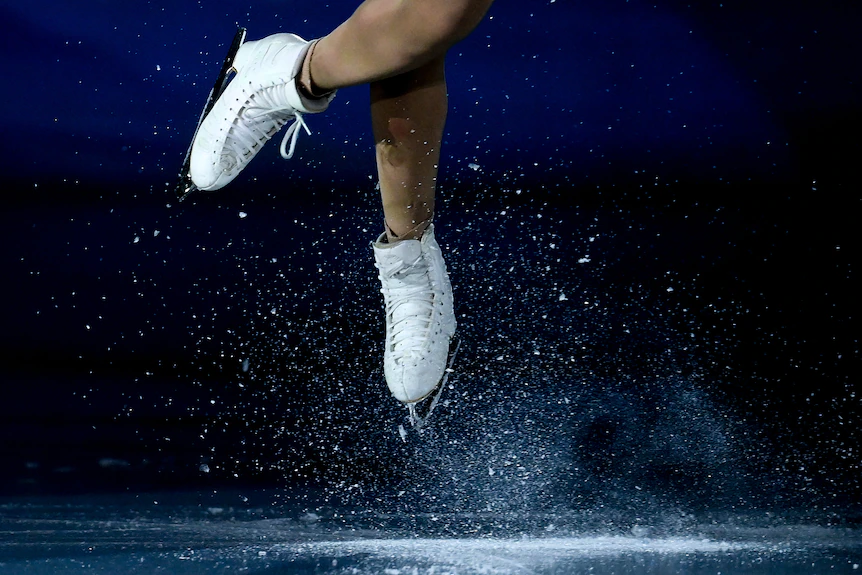 FIFA and UEFA also banned Russian and Belarusian football teams to participate in any international event. If they participate, then the participation will be neutral without flag, color or anthem.
As per the ISU statement, "The same rules will apply to the officials listed in the respective ISU Communications and/or regulations under Russia and Belarus".
The governing body said the suspension will be immediately implemented and will remain effective till any further notice from ISU.
"The ISU Council will continue to closely monitor the situation in Ukraine and its impact on the ISU activity and will take additional steps if and when required", they said in a statement.