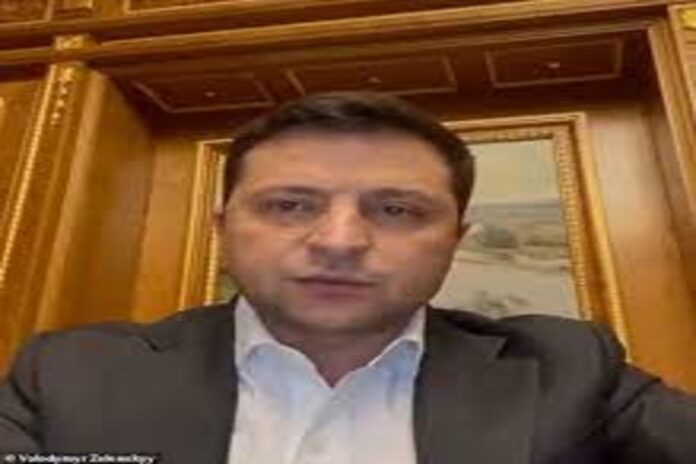 On Friday morning, the Ukraine's President Volodymyr Zelensky issued a latest video message urging resistance to Russian attack and criticizes the Ukraine's allies to watch the situation from a distance.
He said "This morning, we are all alone fighting and defending our country. Just like Yesterday and the world most powerful country is watching from distance", a video message appearing criticizing allies and United States.
"Yesterday, the sanctions were imposed over Russia, but it is enough? It is enough to get these armed troops off from our soil. Only through determination and solidarity, it can be achieved" Zelensky added.
The Ukraine President said that Ukrainians are resisting and defending their motherland and demonstrating real heroism. "In most directions we stopped our enemy and still we are defending and fighting for our country. We will not tire" Zelensky's video message.
Zelensky started his short video message with the words "Second morning of the all-out-war".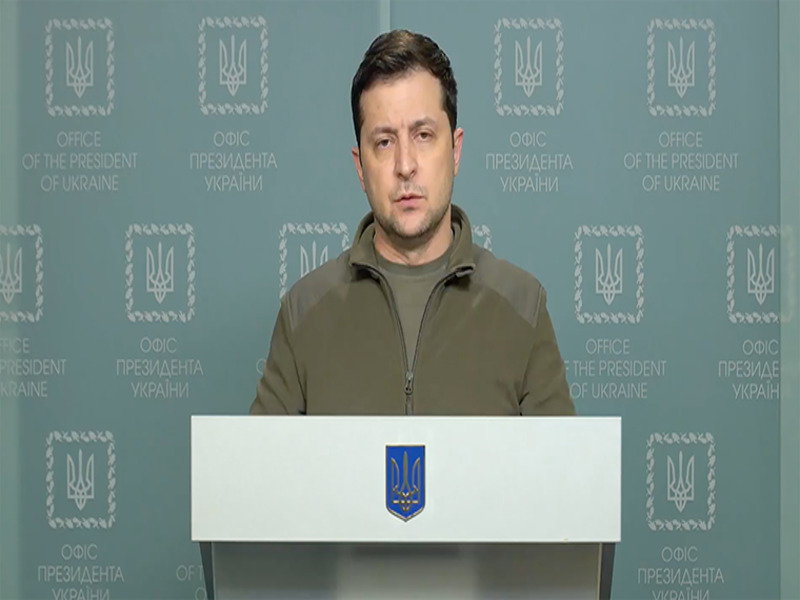 At 4 a.m. in the morning, the Russian forces started launching missile strikes on the Ukrainian territory. They are saying that they are targeting the military facilities of Ukraine. But, it is a clear lie because they don't know in which areas the Ukraine's armed forces are actually operating, Zelensky said.
Early morning, the sky of the Kyiv was bombing. The residential apartment building was on fire. Since 1941, the capital Kyiv hasn't faced such strikes.
Three people were seriously injured as rocket hit the residential building 7-A Koshitsya street. One of them is in critical condition, Friday morning Tweet of Vitali Klitschko, Kyiv Mayor
Ukrainian people are suffering badly as Russia attacks the Ukraine. The United States of America, UK and other allies imposed severe sanctions on Russia as it invades Ukraine.