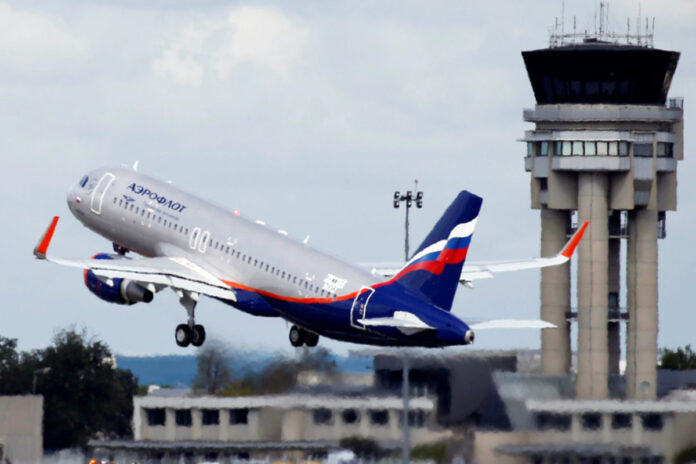 On Thusday, the Russian full military invasion of Ukraine happened and several locations of Ukraine are under missile attack now. Due to its attack, Russia is facing severe sanctions from the US and its allies.
In addition to this, the UK also announced the latest sanctions on Russia. In the form of some more severe sanctions, UK bans the Russian civilian aircraft from the United Nation's airspace.
It is announced by the United Kingdom that "No aircraft on its scheduled service which is chartered, owned or operated by a person associated with Russia, which is registered in Russia shall fly in the airspace of the United Kingdom, a bulletin read for pilots published by the United Kingdom transportation department.
Currently, the Russian Aeroflot airlines operate direct flights from Moscow to London-Heathrow and Gatwick, as per the their website.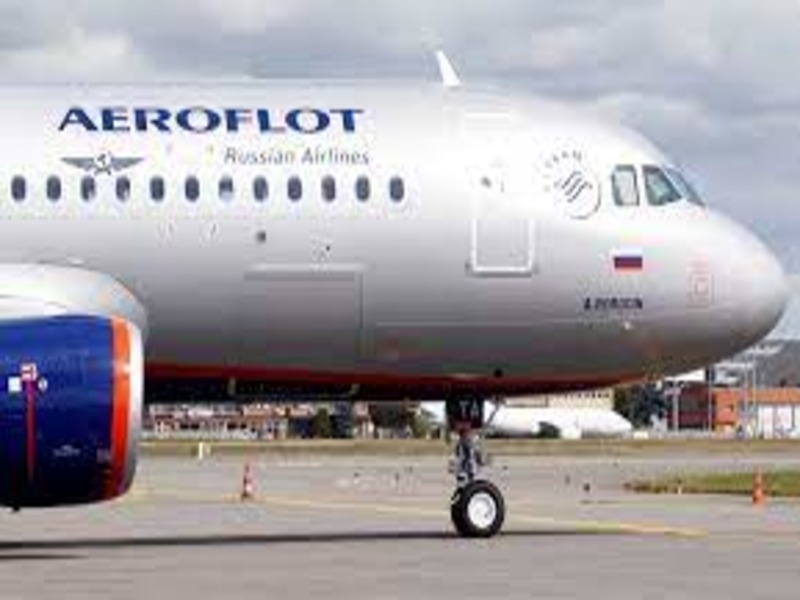 In addition to this, the UK has also banned Russian aircrafts to use the air space above the sea, which comes under the territory of the United Kingdom.
All these restrictions will be implemented from 7 p.m. EST.
As a result of Russian attack several people loss their lives. The majority of people are moving towards the safer areas which are still safe from the bombardment of Russia.