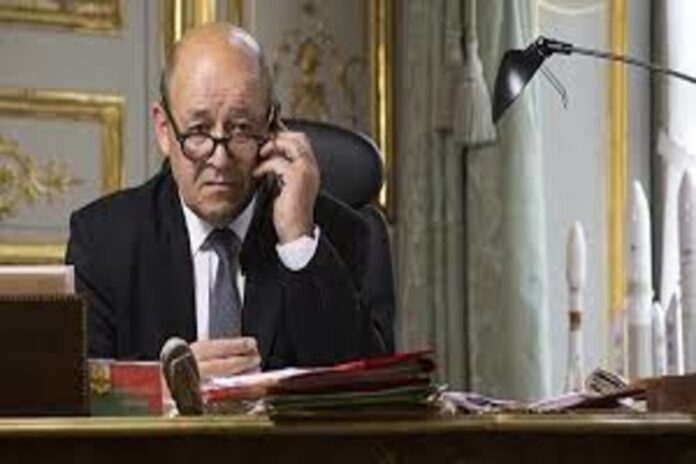 According to the announcement of the Jean-Yves Le Drain, French Foreign Minister, France is going to shift its embassy to Lviv city from the capital Kyiv.
Le Drian told press reporters "We have decided at the request of the President of the Republic to transfer our embassy, which until now has been in Kiev, and because of the risks and the threats on the Ukrainian capital, the embassy is transferred to Lviv towards the west. The ambassador remains in Ukraine to support our nationals and also the Ukrainian authorities,"
"Threats were important enough to relocate," the French foreign minister said.
When Russian President Vladimir Putin said to keep deterrence forces, including Russian nuclear forces, on high alert, Le Drian said, "It's a useless, disproportionate threat."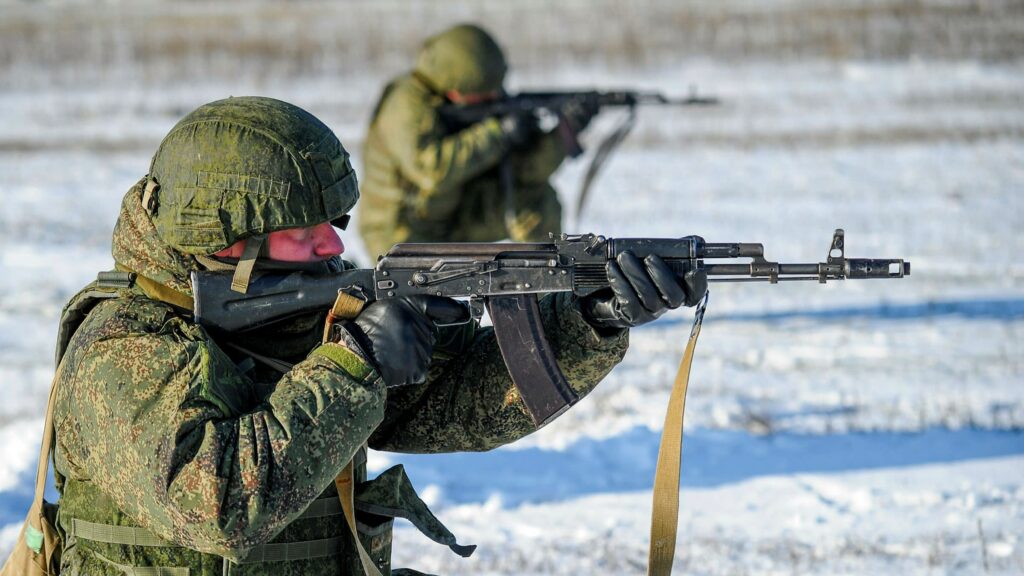 "It's a threat that he had already made on Feb. 24 when he announced the first operations. It's a threat that he has just renewed," he added.
Le Drian said "It's a threat of escalation which makes no sense and that goes against the commitments made very publicly by Russia to measure major strategic risks at the beginning of 2022."
France is standing with Ukraine from the day first of Russian invasion. In addition to this, France is also going to submit a resolution to UN for immediate ceasefire in Ukraine and for sending humanitarian aid to Ukraine.