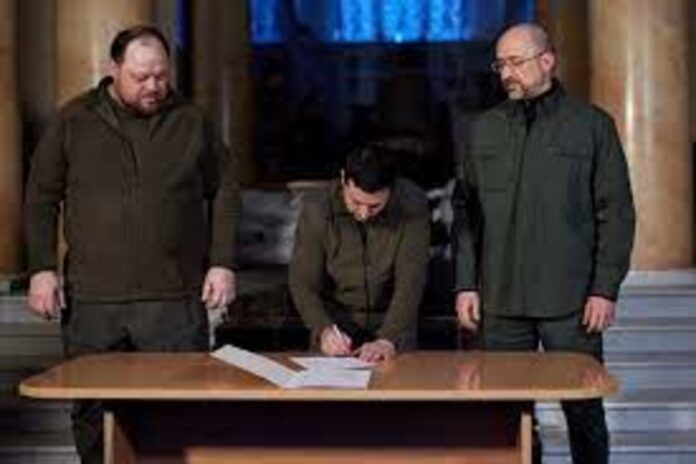 The presidents of the 8 European Union states of Estonia, Bulgaria, Lithuania, Poland, Slovakia, Czech Republic, Latvia, and Slovenia published an open letter on Monday urging the European Union to give Ukraine a candidate country status immediately. Moreover, they also initiate to start negotiations on the formal acceptance of Ukraine into the bloc. 
"We call on the EU Member States to consolidate highest political support to Ukraine and enable the EU institutions to conduct steps to immediately grant Ukraine a EU candidate country status and open the process of negotiations." the letter stated.
 "In this critical moment, we reiterate our full solidarity with Ukraine and its People", they added.
On Monday, following a phone conversation with European Commission President Ursula von der Leyen, Ukrainian President Volodymyr Zelensky called on the bloc to grant his country immediate EU membership, as Ukraine fights off Russia's Attack.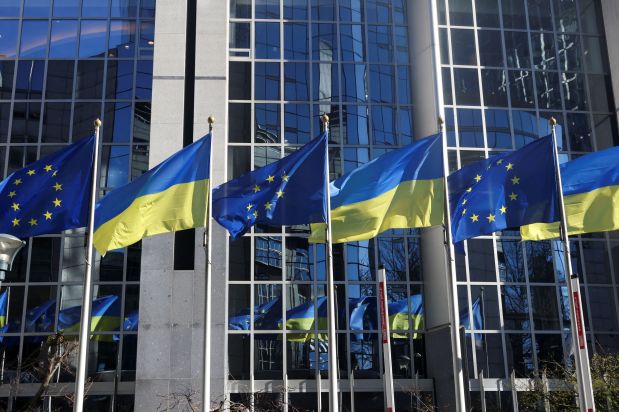 The EU from the day first of Russian invasion is supporting Ukraine and increasing sanctions on Russia. There is no doubt that becoming a member of the bloc is a complex procedure.
Furthermore, up till now, the Ukraine is currently not an official candidate for EU accession.
But, on the appeal of the Ukrainian President to accept the Ukraine in the Bloc of European Union, the whole European world is thinking. Time and current situation of the Russian-Ukraine war will decide what decision will European world will take.