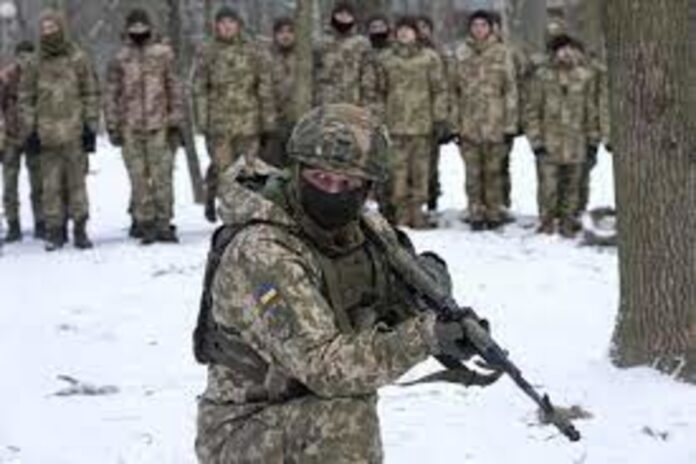 Russian military claims that two southern cities of the Ukraine are completely blocked by the Russian troops. The Kherson and Berdyansk cities are under Russian military control.
The Russian MOD spokesperson, Maj. Gen.Igor Konashenkov said that the cities Berdyansk and Kherson are blocked by our military forces completely.
In addition to this, he said that the southern city of Henichesk and the Chornobayivka (Chernobayevka) airfield near Kherson had also been brought under control.
Kherson has been at the center of a fierce battle for a strategic bridge, with days of fighting. The Russian tanks are in the streets of Kherson and jets are flying at low height since the start of the invasion.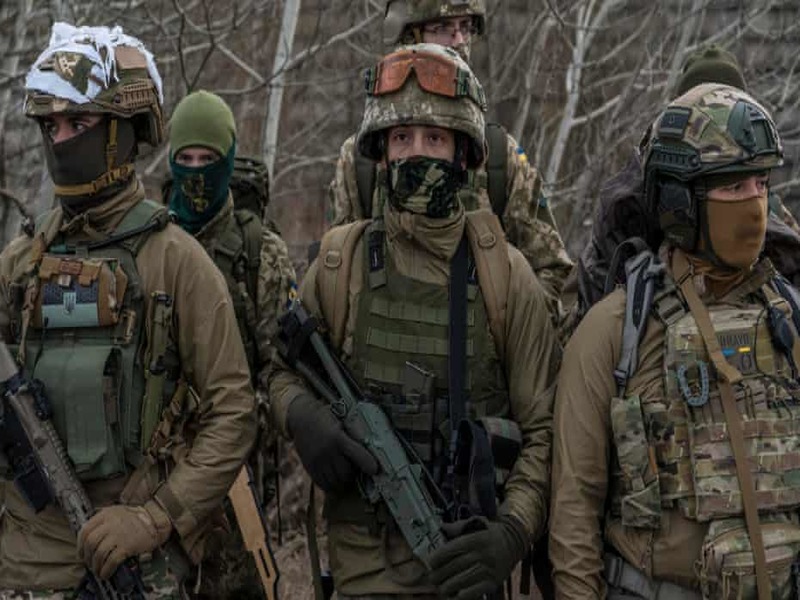 The current situation of Ukraine, when war broke out at street level is very terrible for the residents of the country.
According to the Britain's Ministry of Defense assessment, the morale oof Ukranian forces is still high and they are highly motivated to defend their country. They are still able to hold the important positions of country.
Russian forces are also facing unexpected, difficult resistance from the Ukrainian forces. They are also facing heavy loss of armor, aircrafts and as well as army personnel, US officials said.
Furthermore, the Konashenkov also claimed that Ukrainian anti-aircraft missile regiment surrendered in the Kharkiv region of northeastern Ukraine. The 471 servicemen of Ukraine were captured by Russian Forces.
Russian Television has also shown repeatedly that the Ukrainian servicemen signing documents to quit hostiles.