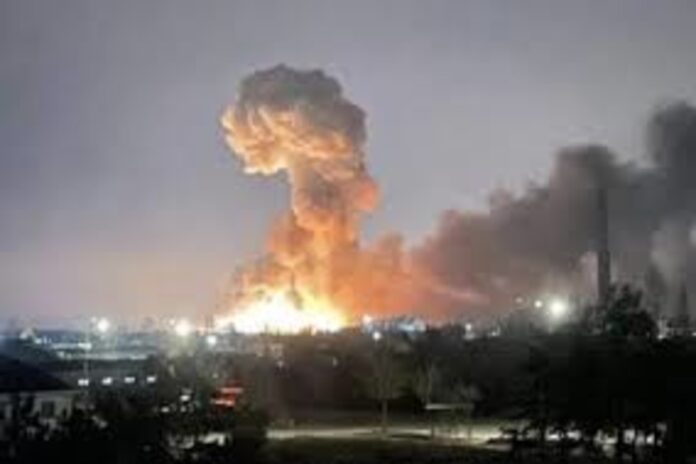 On Thursday, the senior officials of US said that up till now Russian forces launched above 480 missiles of all sizes and stripes on Ukraine.
Today is the 8th day of Russian Invasion. Moreover, there are no signs that this war is ending. The Russian forces are enhancing pressure over Ukrainian major cities.
"More than 230" of that 480 total are "coming from inside Ukraine," the official said. "They have mobile systems, they're moving them inside," the US official said. 
In addition to this, the officials also added "The next biggest chunk of missiles is coming from Russia, "about 160 from Russia" and about 70 are coming from Belarus, and a very small number, less than 10  are coming from the Black Sea". 
A whole western world is trying to stop Russian invasion through tough sanctions. The EU finance ministers are trying to prevent Russia from bypassing sanctions through Crypto currency.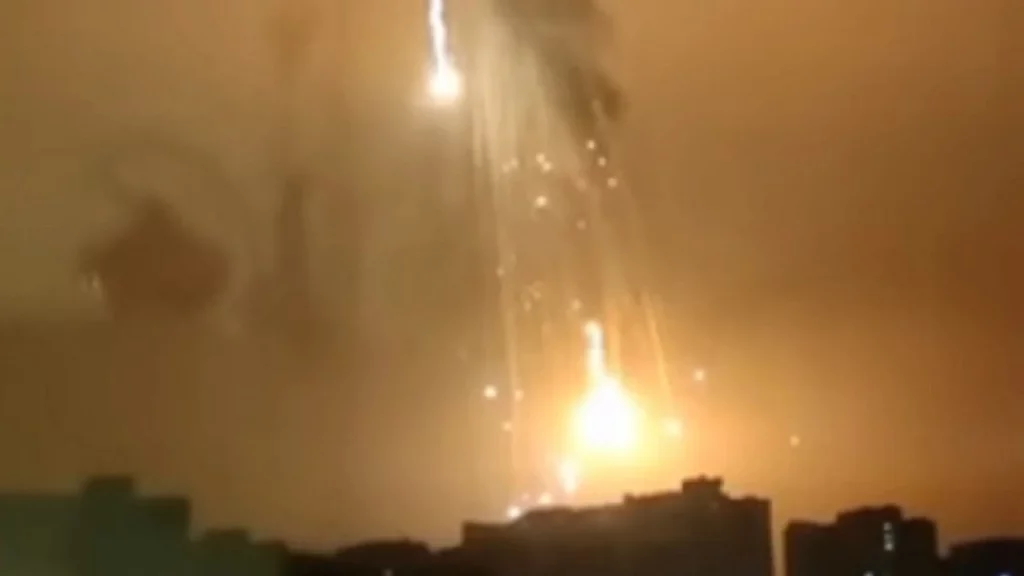 Furthermore, the official said "While the airspace over Ukraine remains contested, the US assesses that Ukrainian air and missile defense systems remain intact" and "remain effective". 
"They continue to be able to fly their airplanes and to employ air defense assets," the US senior official added.
The talks between Russia and Ukrainian delegations are also now going on. Today, the second round of talks between both countries started.