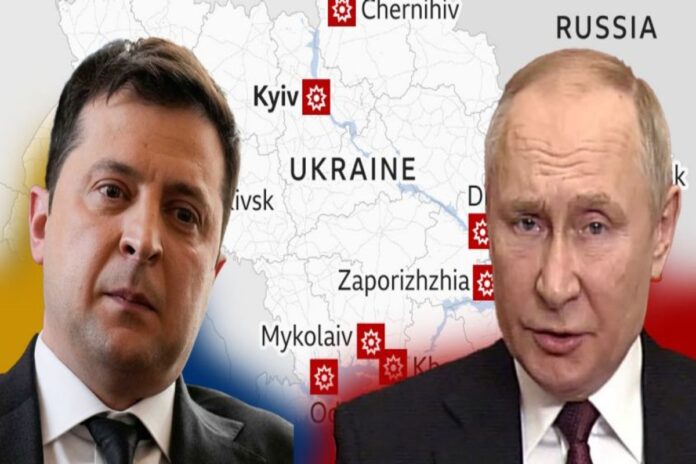 On Thursday, Russian-Ukrainian delegation talks end without getting any results, a Ukrainian negotiator.
Mykhailo Podolyak, a senior Ukrainian official said in a tweet. "The second round of negotiations is over. Unfortunately, the results Ukraine needs are not yet achieved. There is a solution only for the organization of humanitarian corridors,"
The second round of talks between Russia and Ukraine in Belarus has ended, the head of Russian delegation Vladimir Medinsky told Russian media, and the two sides have agreed on humanitarian corridors for civilians.
"We have thoroughly discussed three points – military, international and humanitarian, and the third one is an issue of a future political regulation of the conflict.
Both positions are clear and written down. We managed to agree on some of them, but the key thing that we have reached an agreement on today was a matter of rescuing civilians who found themselves in a military clash zone.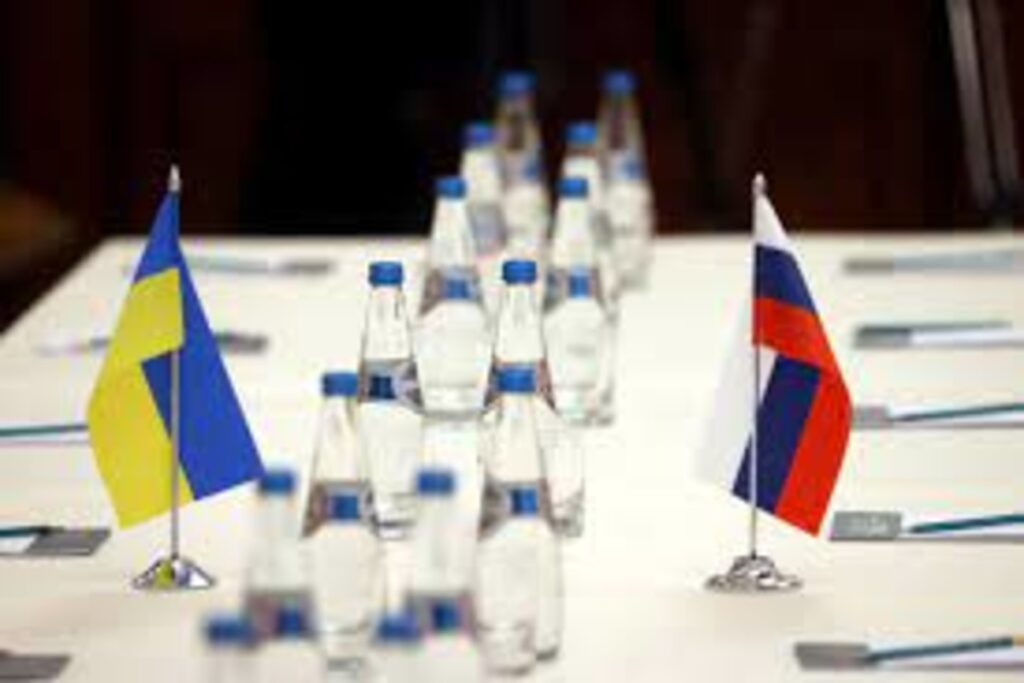 Russian and Ukrainian defense ministries agreed on providing humanitarian corridors for civilians and on a possible temporary ceasefire in areas where evacuation is happening," Medinsky said in a press conference.
A second of  talks between Russian and Ukrainian delegations lasted for two-and-a-half hours. 
On Thursday, a Ukrainian negotiator also said that the talks didn't deliver results that Ukraine needed, but he said there is a "solution only for the organization of humanitarian corridors."
Leonid Slutsky, another Russian delegation member, said that both parties will meet for the third round of talks in the near future.