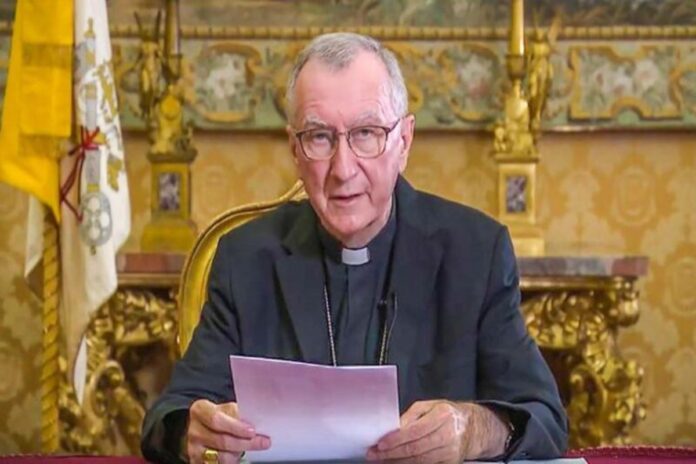 On Monday, the Ukrainian and Russian delegations are holding talks on the current situation of crisis. A whole world is wishing now to end this terrible war in Ukraine. Vatican is also offering its help to facilitate a dialogue between Russia and Ukraine to end this brutal bloodshed.
Pietro Prolin, the secretary state of Cardinal said that Vatican wishes this war will end as soon as possible. Due to this reason, Vatican is offering its help to facilitate the dialogues.
Parolin, after Pope Francis is a number one ranked Vatican official told the he believes that "there is still and always room for negotiation. It is never too late." 
Parolin also said that the Vatican has been following with "great attention the events in Ukraine," and that it is offering "its willingness to facilitate dialogue with Russia, is always ready to help the parties to resume this path."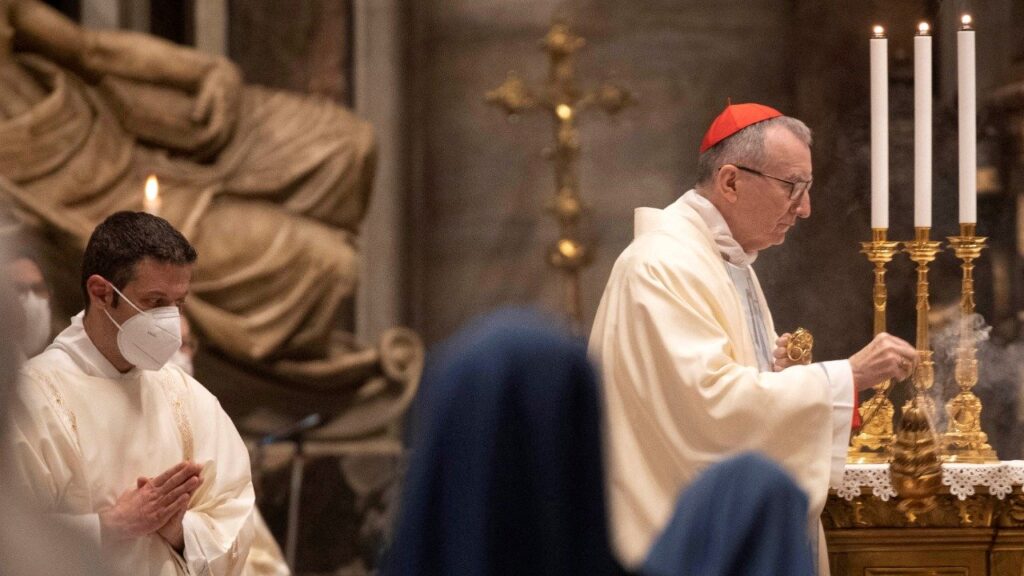 Pope Francis also spoke with Zelensky and expressed his deep sorrow and grief on the current situation of Ukraine.
Once again on Sunday Pope Francis spoke on the Ukrainian Conflict during his weekly Angelus prayer and asked the faithful to pray and invited "all to make March 2, Ash Wednesday, a day of prayer and fasting for peace in Ukraine."