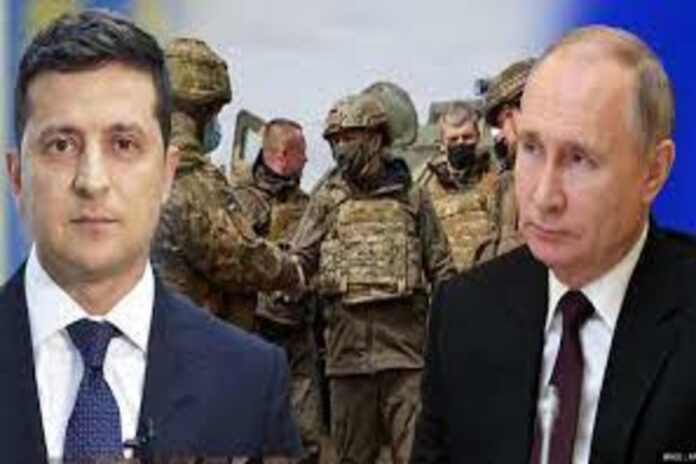 According to the Ukraine's president's office, the Ukrainian delegation arrives at the border of Ukraine and Belarus to talk with Kremelin delegation.
The meeting was set between two countries on Monday for negotiation on the current situation of Russian invasion.
As per the statement, the delegation of Ukraine include Minister of Defense Oleksiy Reznikov, adviser to the Head of the Office of the President of Ukraine Mykhailo Podoliak and the Deputy Minister of Foreign Affairs of Ukraine Mykola Tochytskyi.
Ukraine's President Volodymyr Zelensky is not part of the delegation. No doubt, it is a wise decision not to include Ukraine's President in the Ukrainian delegation.
Ukraine demanded an "immediate ceasefire and withdrawal of Russian troops" on Monday as the country's delegation arrived for talks with Russia at the Ukrainian-Belarusian border, a statement from the Ukrainian presidency said.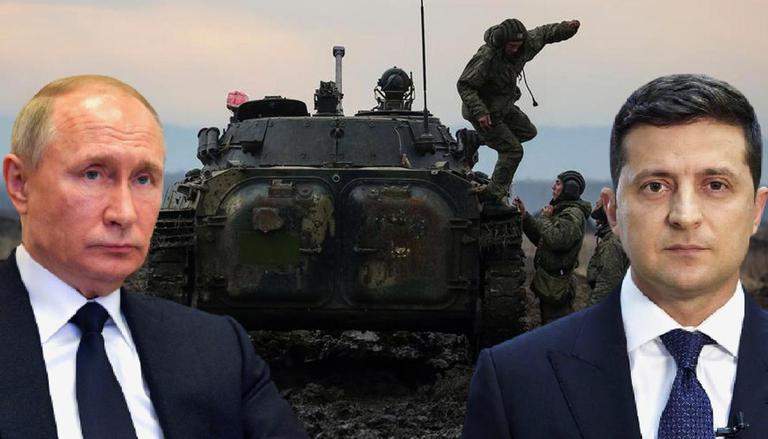 The whole world is waiting for the positive result of these talks. On the other side, the Ukrainian president said that he didn't have much expectation of this meeting in his statement yesterday.
All leaders of the world are keeping an eye over the current situation of Russian invasion to Ukraine. The western leaders are increasing the level of sanctions over Russia with every passing day.