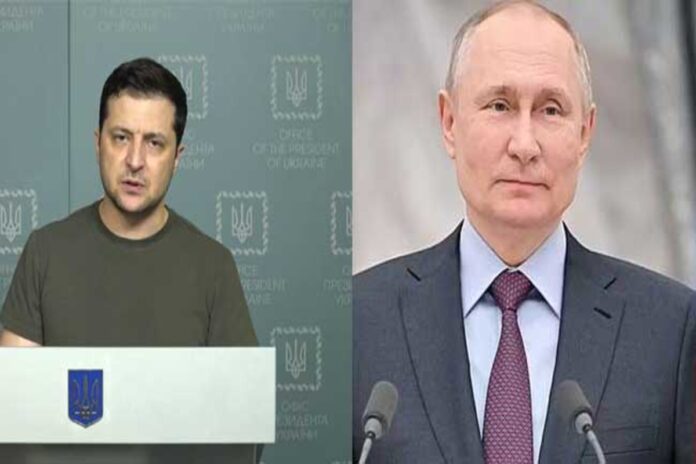 According to the Russian presidential aide, the talks between Russia and Ukraine will schedule on Monday near the Ukraine-Belarus border and will begin at noon Moscow time (4 a.m. ET), TASS Russian state news agency.
Vladimir Medinsky, Russian presidential aide who is leading delegation of Kremlin also said that our team is ready for the negotiations immediately after their (Ukraine delegation) arrival.
In addition to this, the Russian news agency RIA-Novosti also quoted that Medinsky said that the logistics for the delegation of Ukraine were "Very difficult" with the time of arrival that's why time is changing again and again.
The Russian and Ukrainian delegations are going to meet near Pripyat River at the border of Ukraine and Belarus.
The office of Ukrainian president said that Belarusian President Lukashenko called Zelensky and offered a safety guarantee on Sunday.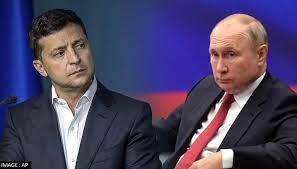 The Zelensky office said that Lukashenko had "taken responsibility for ensuring that all planes, helicopters and missiles stationed on the Belarusian territory will remain on the ground during the Ukrainian delegation's travel, meeting and return."
The situation is very crucial in Ukraine because of the Russian invasion. Despite of the fact, the Ukrainian forces are resisting forcefully the Russian military and protecting their country.
On the other hand, the Ukrainian President is a real war time hero and standing with his nation shoulder to shoulder. He always motivates his forces and people and keep their morale high to defend Ukraine.