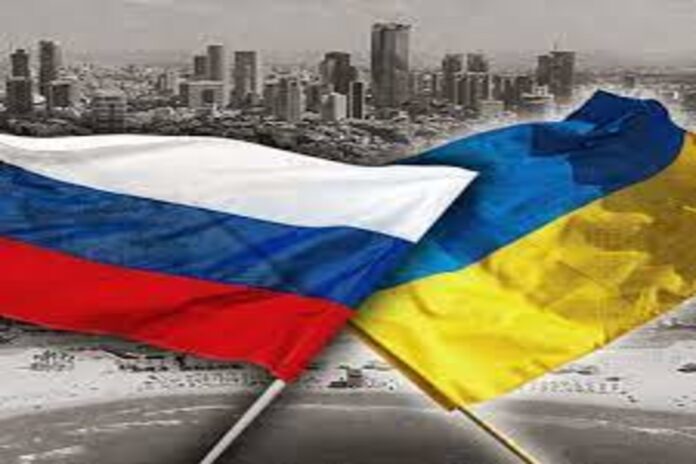 On Monday, at the border of Ukraine and Belarus, the delegations of Russia and Ukraine held talks. The Mikhaylo Podolyakm, the Ukranian President Volodymyr Zelensky adviser said the meeting is over between both parties and now returned to their capitals for further consultations.
He said on Monday "Ukrainian and Russian delegations held the first round of negotiations. Their main goal was to discuss ceasefire and the end of combat actions on the territory of Ukraine."
"The parties have determined the topics where certain decisions were mapped out. In order for these decisions to be implemented as a roadmap, the parties are returning for consultations to their capitals. The parties discussed holding another round of negotiations where these decisions can develop," he added.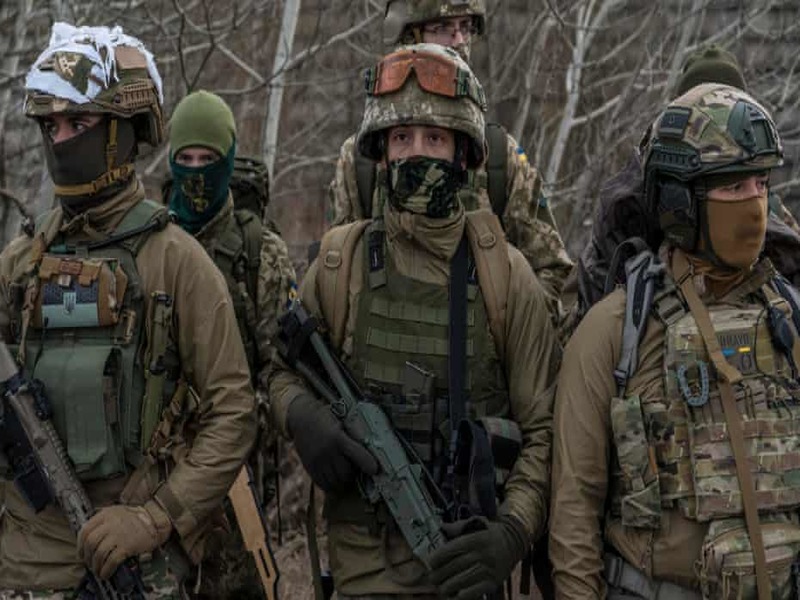 In the last few hours, three large explosions were heard in Kyiv. According to the US officials, the Russian forces will more aggressively approach to Kyiv. The forces are about 25 kilometers away from the Kyiv, capital of Ukraine.
On the other side, the neighborhood of Kharviv, the second largest city of Ukraine hit by the Russian rockets.