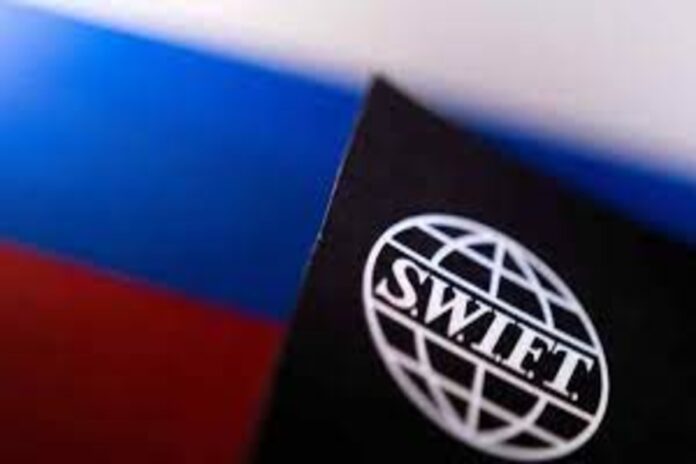 On Tuesday, Su Tseng-Chang said in a press conference that Taiwan is also going to block Russian banks from the international secure payment system, the SWIFT.
 "Taiwan has condemned Russia for its invasion in conjunction with our global democratic partners.  We will cooperate on decisions made against the Russian banks simultaneously," Su said, ahead of a parliamentary session.  
In addition to this, Taiwan in accordance with the Wasswnaar Arrangement will also "scrutinize" products exported to Russia.
This arrangement will regulate the export control for dual-use goods, weapons and technologies, economic affairs Minister Wang Mei-hua told lawmakers.
"Such exports won't be permitted unless there are legitimate reasons," he added.
Wang acknowledged that Taiwan is already trading with Russia at minimum level.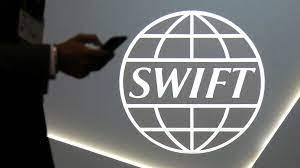 Taiwan is also supporting Ukraine in the crucial time of the Russian invasion and expressed deep sadness on the current situation.
 "Major Taiwanese chipmakers have all pledged to comply with government policies and relevant regulations. "We will announce specific measures in due course," the statement added.  
There is no doubt that more than half of the world's output of semiconductor chips is from Taiwan.
In addition to this, on Monday, Taiwan also sent twenty seven tons of medical supplies to Ukraine for their injured soldiers and people.