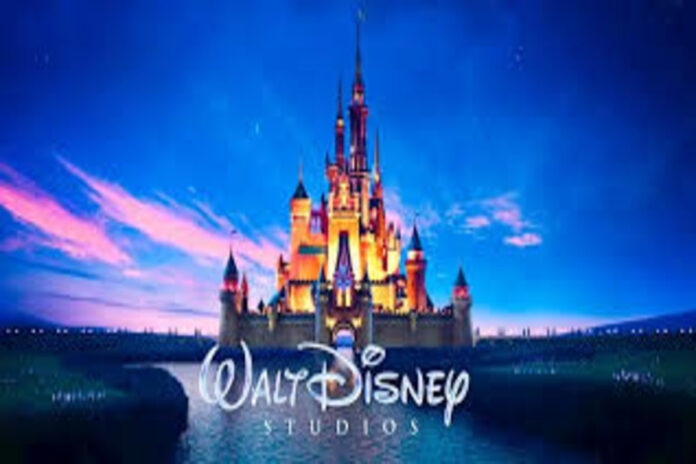 The Russian invasion have wide spread effects. In response of Russian attack on Ukraine, Disney and Warner Bros. Companies also decided to stand up to support Ukraine.
"Given the unprovoked invasion of Ukraine and the tragic humanitarian crisis, we are pausing the release of theatrical films in Russia, including the upcoming Turning Red from Pixar" a statement released by Disney.
After few hours of the Disney announcement for its new movie release, the Warner Bros also announced the same for the movie "The Batman"
Then, a few hours later, Warner Bros. did the same thing for "The Batman".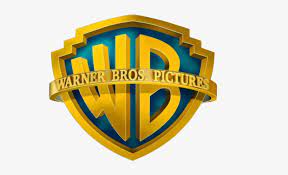 "We will make future business decisions based on the evolving situation. In the meantime, given the scale of the emerging refugee crisis, we are working with our NGO partners to provide urgent aid and other humanitarian assistance to refugees." Walt Disney said.
Warner Bros also took the same decision and supports Ukraine against Russia. The company made an announcement that its release of The Batman would not be happening in Russia.
 "In light of the humanitarian crisis in Ukraine, Warner Media is pausing the release of its feature film "The Batman" in Russia," a Warner Bros. statement read. "We will continue to monitor the situation as it evolves. We hope for a swift and peaceful resolution to this tragedy."