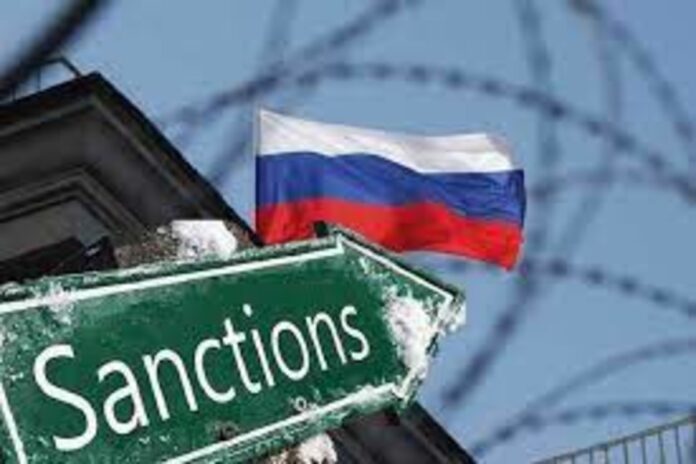 The western world is trying to stop Russian invasion by increasing the sanctions over Russia day by day. Every passing day brings more sanctions on Russia and over Russian officials. Even, Russian players are also under sanctions.
Currently, the Netherlands also freezes the Russian assets of $431.44 million (392 million euros), the Dutch Ministry of Finance told parliament.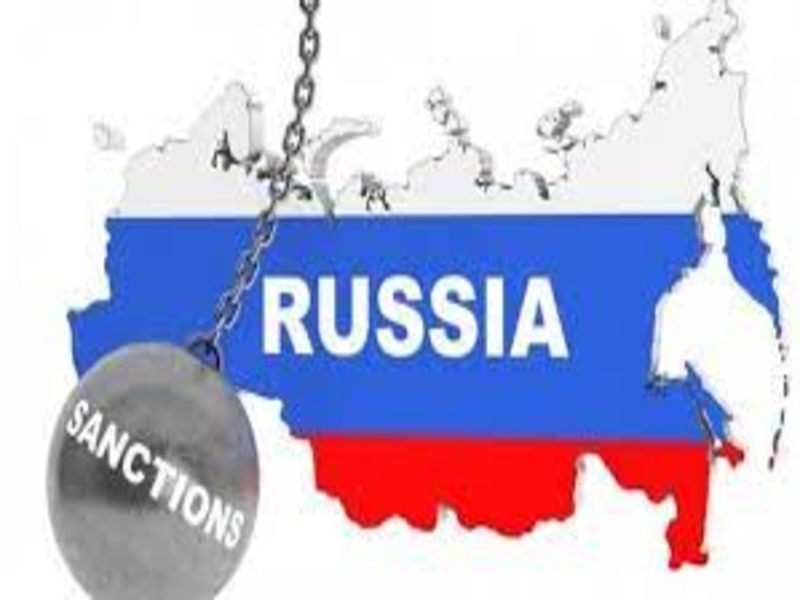 In the coming days, more sanctions are also expected.According to the statement of the ministry there is a chance of freezing more assets of Russia. All around the world, the countries imposed sanctions against Russia because of its unprovoked attack on Ukraine.