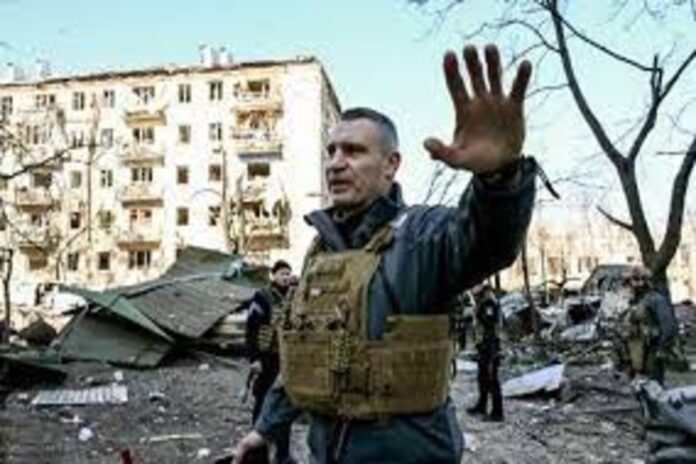 On Monday, Vitali Klitschko, Kyiv Mayor announced a slight easing of the curfew in the capital of Ukraine, Kyiv.
In a post on Facebook account, the Mayor Klitschko said:
"Friends! Important information! Curfew is changing in Kyiv and the region. As of today, March 28, the curfew will begin an hour later and end an hour earlier. And will last from 21:00 (9:00 pm local) to 6:00 am."
In addition to this, the authorities also announced yesterday that the educational system of Kyiv will resume through online platforms.
They said that now students can continue their studies online and their studies will not suffer more.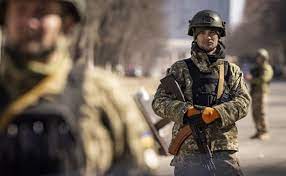 Furthermore, Mr. Klitschko also canceled a plan for the extension of curfew over the weekend.
Ukrainian military intelligence head said that Russia may be trying to split the Ukraine like Korea. Moreover, he said that around the kyiv the Russian operations failed, they are unable to overthrow the government of Ukraine.
However, the Russian strikes continue and earlier on Monday, the sound of huge explosion heard by people and media reporters.