The Ukrainian forces again recovered the suburb of Kyiv, Irpin. The Mayor of the suburb Irpin, the Capital of Ukraine said that they reclaimed the Irpin from the forces of Russia.
Oleksandr Markushyn, Irpin Mayor said:
 "Irpin was freed last night. Now we need to clear the town totally. There are wounded Russian soldiers. They are offering to surrender or they will be destroyed. Irpin is a staging area for an attack. We will [next] liberate Bucha, Vorzel and Hostomel,"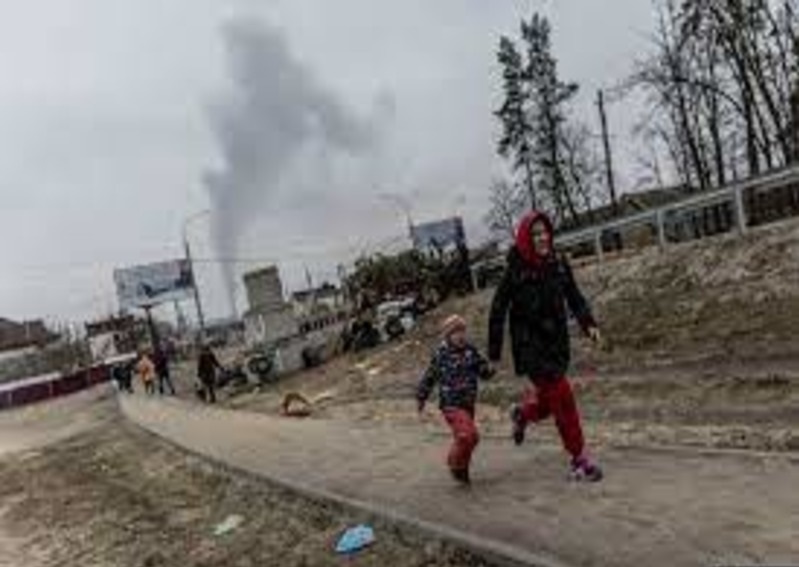 The Russian forces continuously striking the major cities of the Ukraine. The Ukranian military head also said that Russia is trying to split the Ukraine into two like North and South Korea.
In addition to this, Russia and Ukraine are going to hold another round of talks in Istanbul, Turkey. Previous rounds of talks between both countries ended without drawing any result.